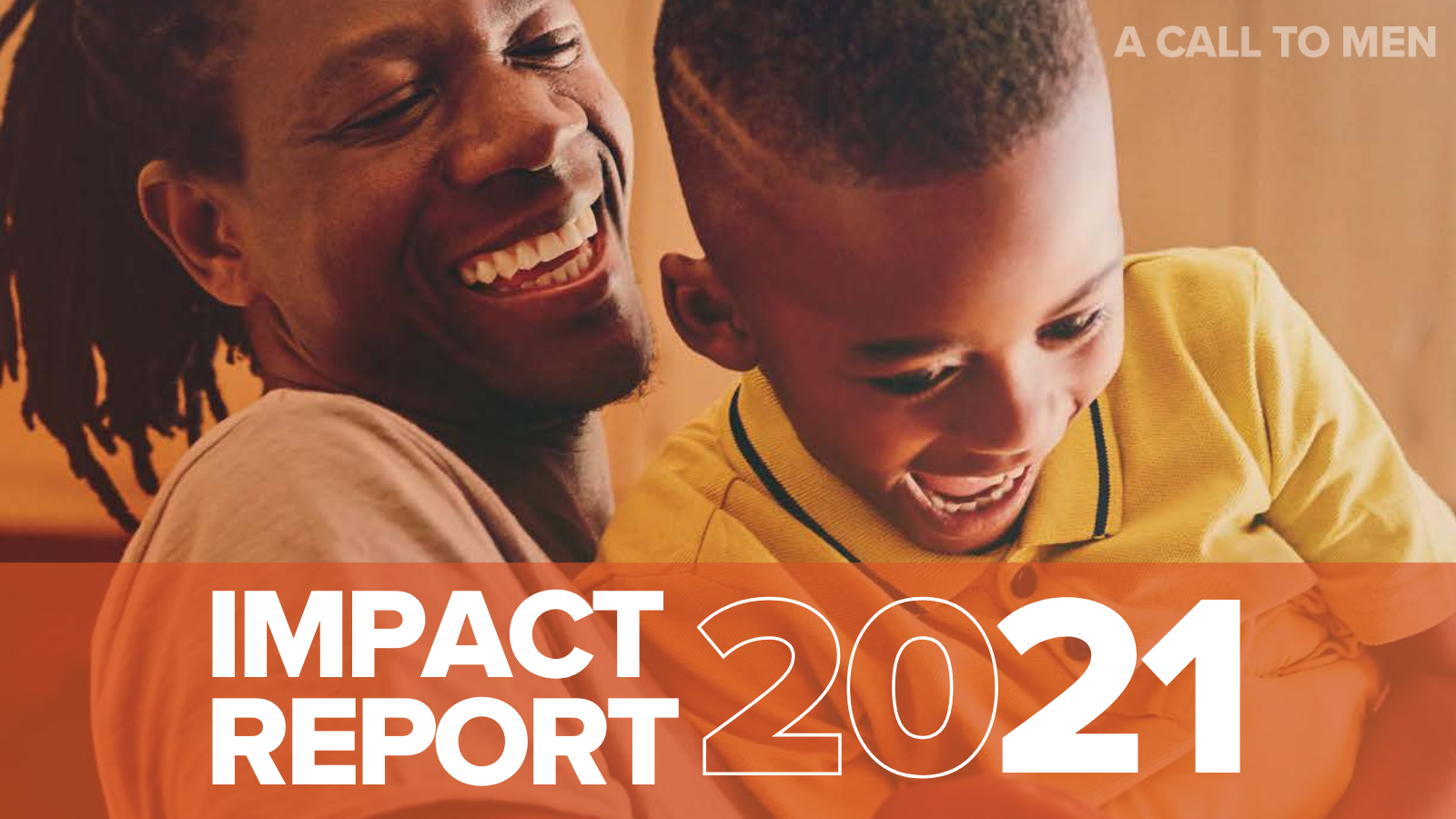 Looking back and looking forward: Our 2021 community impact
We're excited to share our 2021 Impact Report — celebrating and learning from a year of healthy manhood and community transformation during a time of extreme challenges. Thanks to you, we reached millions of people with our messages of centering those at the margins of the margins and changing the way men and boys show up. We held more than 120 trainings, saw significant growth in our work with young people, and "The Book of Dares" found its way into tens of thousands of homes, schools, and organizations globally.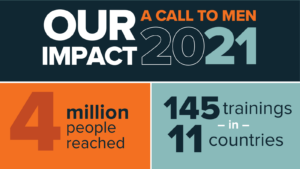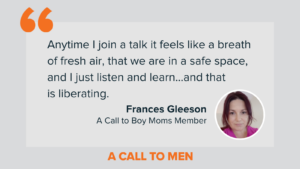 We're so proud of what we accomplished in 2021 with your support, and we know 2022 (our 20th year as an organization!) — will be even bigger. Thank you for being with us.