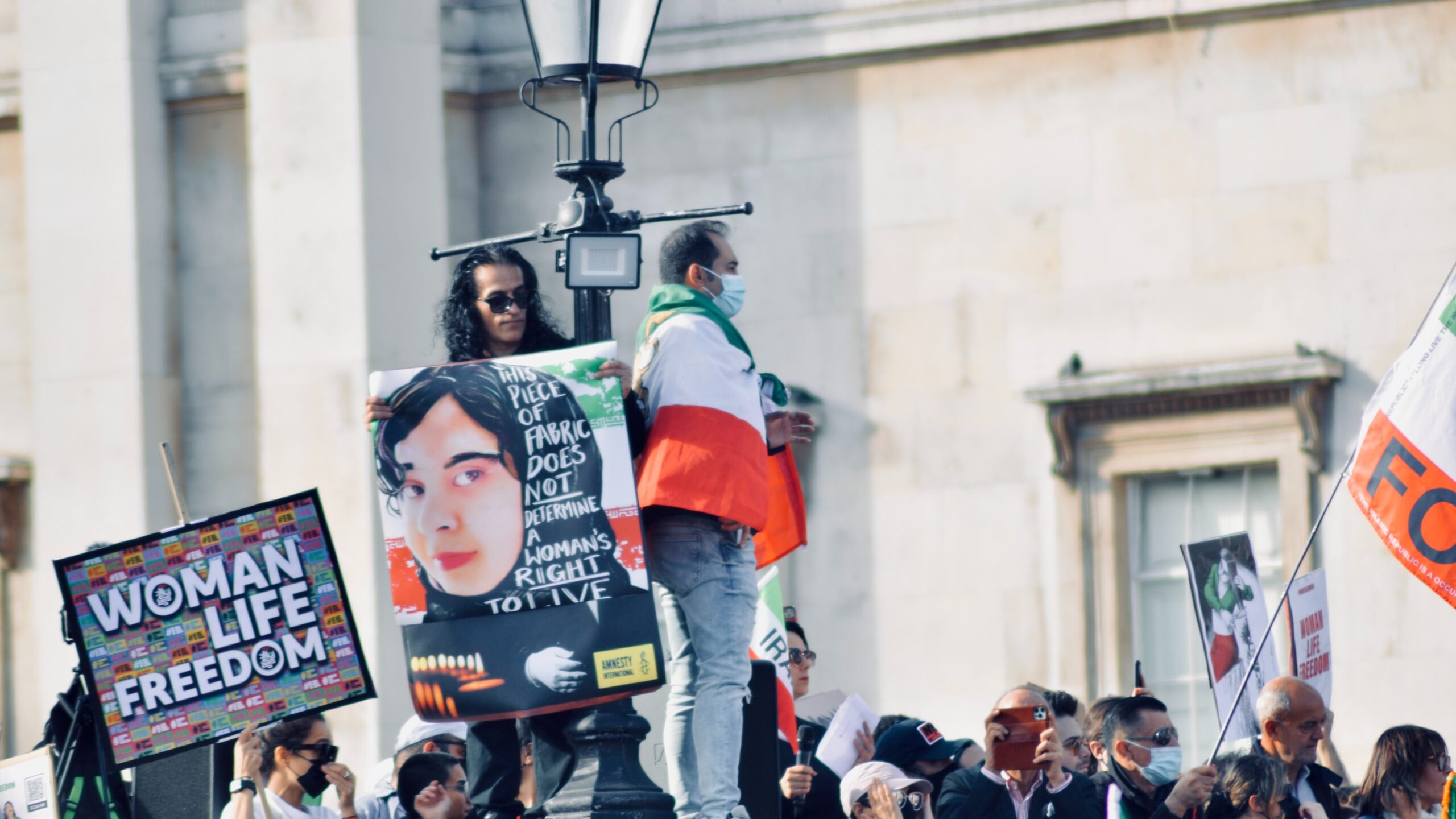 #WomanLifeFreedom – A statement from A Call to Men CEO, Tony Porter
As the revolution in Iran continues to unfold, I have been both heartbroken at the immense loss of life and disregard for basic human rights, and at the same time, deeply moved and inspired by the bravery of our sisters in Iran. In the face of oppression, violence, and vicious intent, we see thousands of women and girls stand immovable in their convictions. And each of us has a responsibility to ensure they are not standing alone.
Friends — we've got to step up and stand alongside them. We need to let them know that we are watching, we are telling their stories, we are mourning their losses, and we are demanding that their humanity is seen and appreciated. We've got to get loud to let the brave young folks fighting against systems of oppression know that it is not just their fight but ours as well. That their lives, joy, and futures matter to us, that we remember and honor Masha Jina Amini and the thousands of others who have suffered at the hands of a brutal regime. We understand and believe that our collective liberation is linked — none of us is free until all of us are free.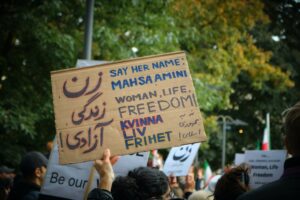 At A Call to Men, we are committed to advocating for those at the margins of the margins – to building a world where everyone is respected, valued, and safe from oppression and violence. We refuse to turn away from our Iranian sisters in their time of need, and we hope you're with us.
How can we advocate for their freedom and safety from afar? By staying informed and amplifying Iranian voices. By following the leadership of organizations and folks on the ground. By donating our time, money, and attention to the cause.
This important roadmap for action from Roya Backlund is great place to start: https://stylecaster.com/how-to-help-iran-protests/
#WomanLifeFreedom
In solidarity,
Tony Porter
CEO – A Call to Men