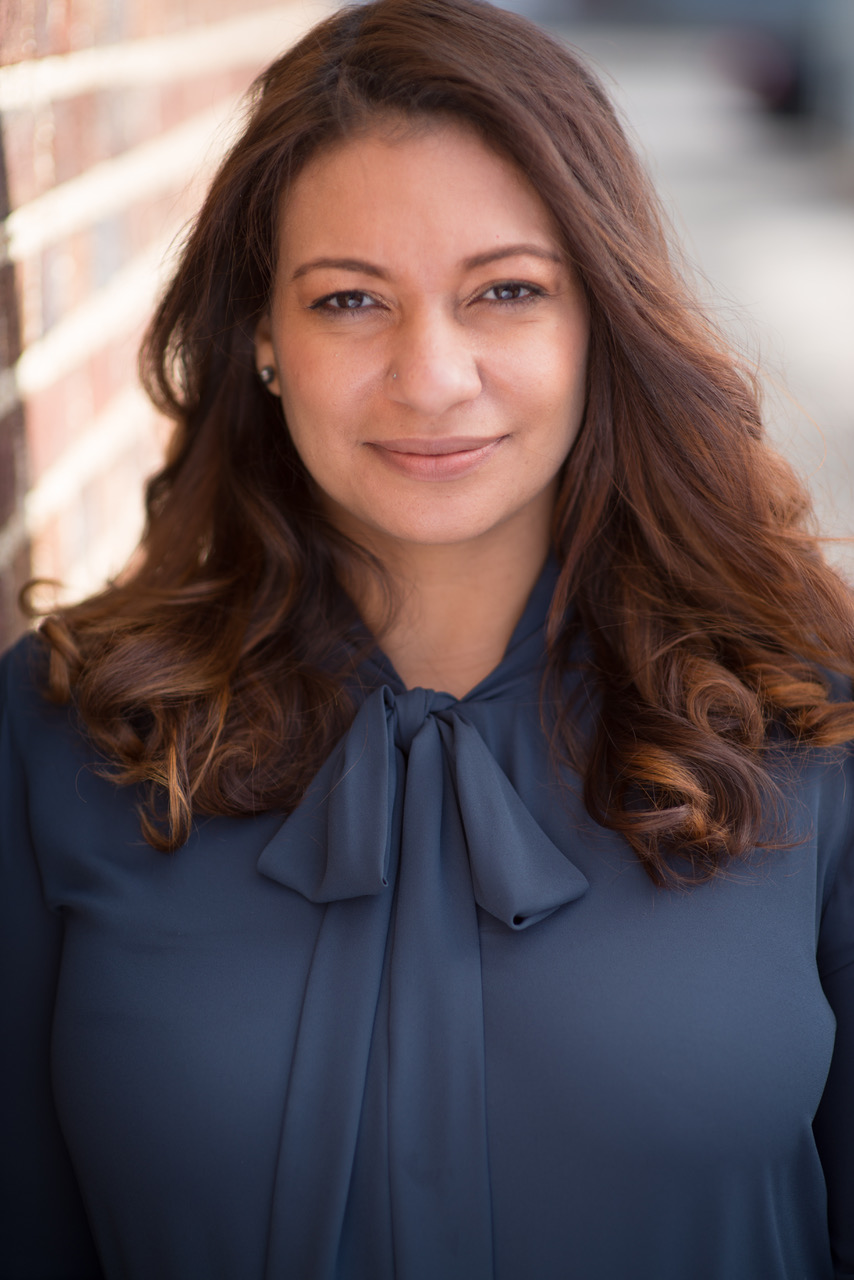 Shamika Vargas (she, her, ella)
Born and raised in Brooklyn of Nuyorican descent, Shamika Vargas is a licensed clinical social worker who has worked with justice involved families, particularly women, for 15 years. Most recently she was the director of mental health services and housing at a Queens based non-profit dedicated to the reentry and healing of formerly incarcerated women and their families. She is a passionate advocate for reforming the criminal justice system and improving outcomes for women, particularly those at the margins. Shamika is also an adjunct lecturer at the Columbia University School of Social Work teaching courses on mass incarceration and reentry and contemporary social issues. Her approach to teaching
and facilitation focuses on understanding the roots and history of the oppression we see today and identifying where we now come in as thought leaders and change makers.
Shamika is particularly passionate about the experience of BIPOC women as providers and consumers of social services facilitating training workshops and 1:1 coaching sessions with seasoned and emerging professionals in topics related to professional development, trauma informed care, DEI in the workplace, and gender & race in carceral and reentry systems. Ms. Vargas received her B.S.W. from Marist College and her M.S.W from Columbia University, but her greatest work is seen in her only son, Joseph