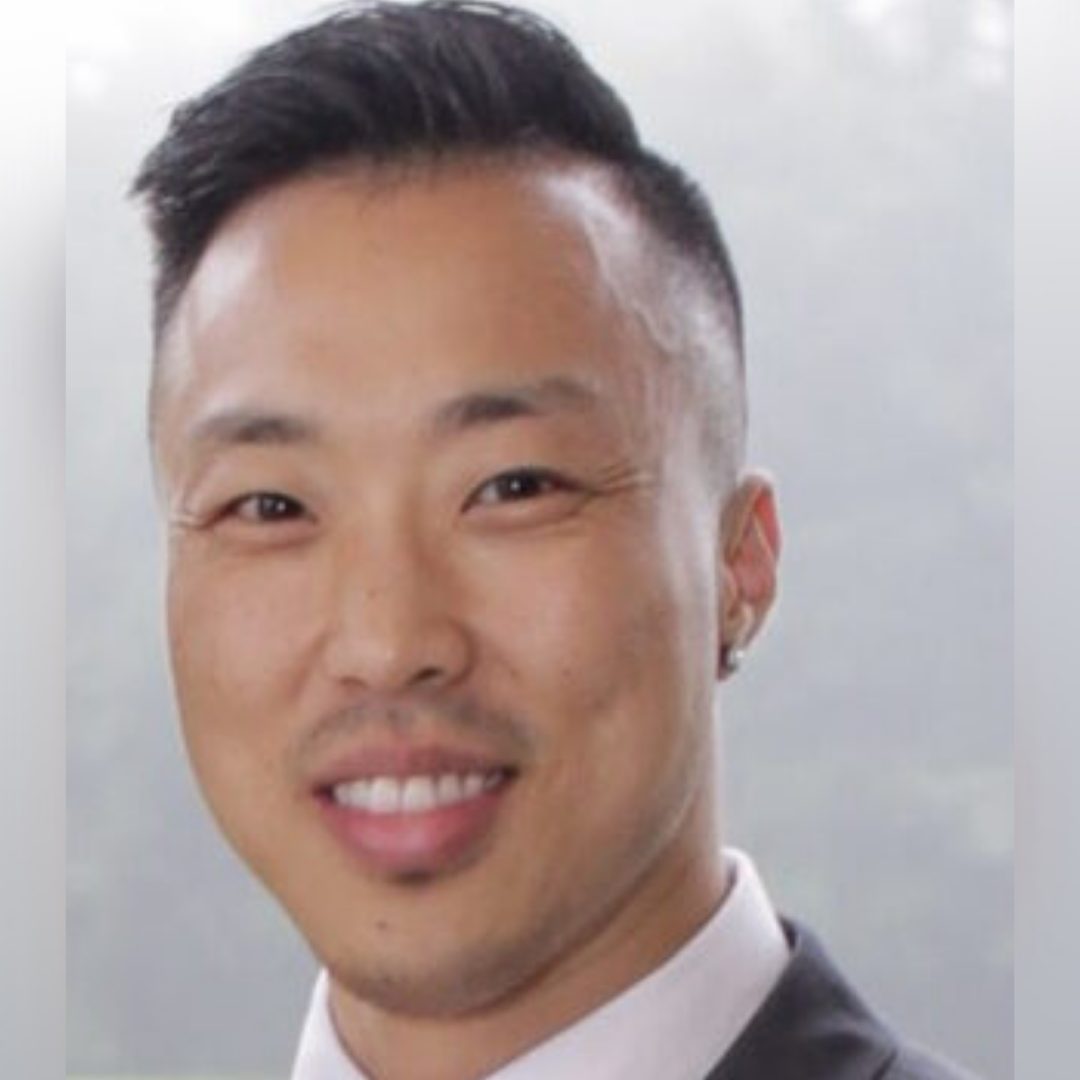 Rej Joo (he, him, his)
Since 2003, Rej has had the opportunity to grow with and serve various communities affected by poverty, mental illness, HIV/AIDS, domestic violence, houselessness, homophobia, and transphobia. He is passionate about creating a learning and unlearning environment that is grounded in cultural humility, where we acknowledge the ongoing process of self-reflective work.
His work has been shaped by experiences in the field of public health, social service, research, community education, anti-violence work, and program evaluation. He is currently the DEI Director at the Oregon Law Center. He recently returned to Oregon after living in NYC for 15 years, where he received his B.A. in psychology and completed his M.P.H. from Columbia University.
Rej is a 1.5-generation Korean American man of trans experience who was born in South Korea and grew up in Portland.
Rej enjoys gardening, geeks out on anything related to martial arts, and holds black belts in the disciplines of Hapkido and Taekwondo (currently taking up BJJ).