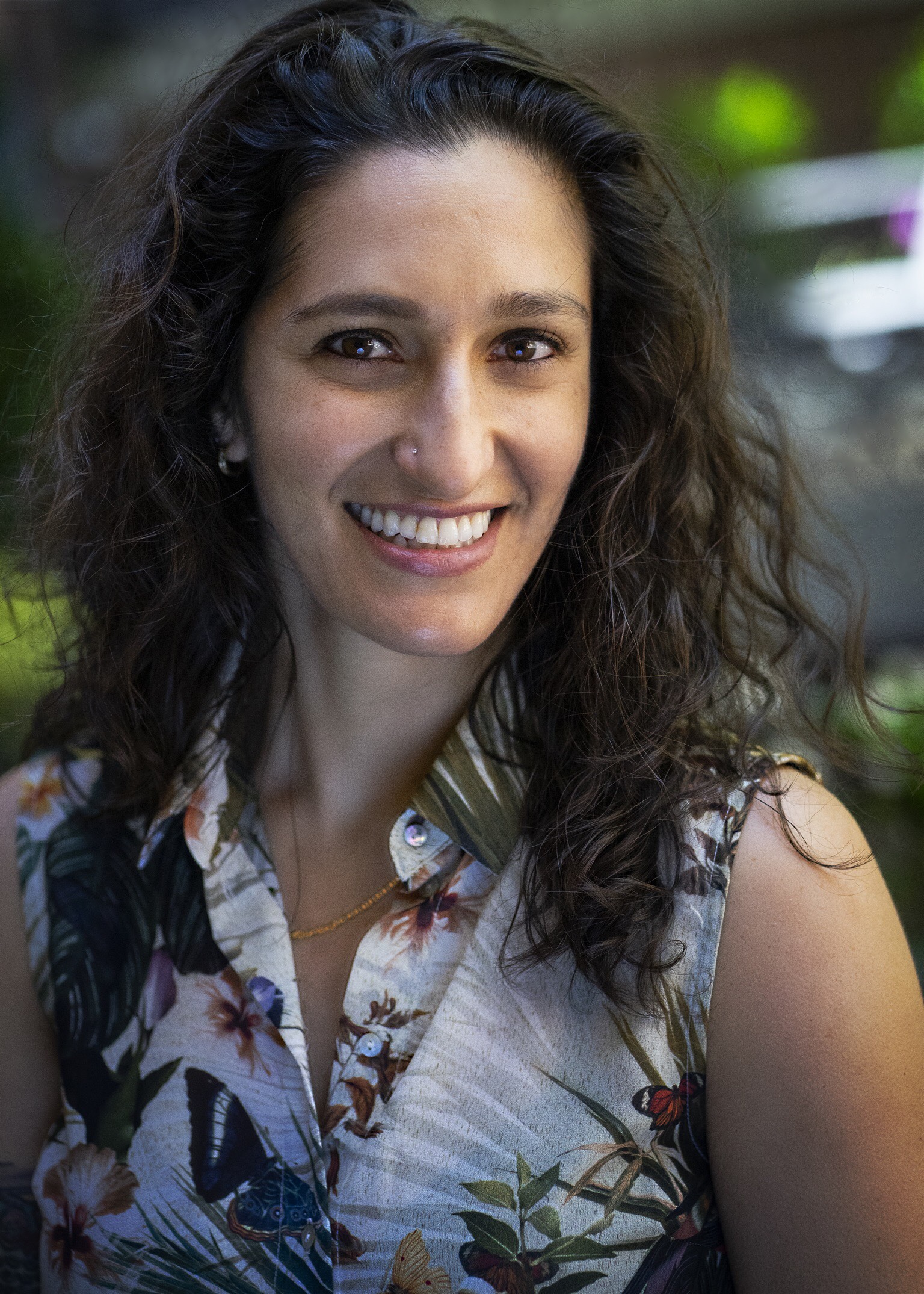 Jules Perkél, LCSW (she, her)
Jules Perkél, LCSW (pronouns she/her) is a trauma psychotherapist, and since 2011 has worked as a program director in a community-based organization in the field of domestic violence/intimate partner violence with the intersection of disability. In her therapy practice, she holds space for a range of different people and topics. In her mind, heart, and core, she values the importance of bringing social justice and liberation perspectives to movement and tries to always consider the ways trauma, privilege, access, oppression, bias, diversity, equity, and inclusion intersect with all of us in our life journey. Connected to the spectrum of identities in the people she holds space for, aspects of her own identities and social locations as a mixed racial and ethnic queer cis-woman inform a commitment to facilitate learning infused with compassion, curiosity, and courageousness. Guided by these elements, she sees healing as a journey and dedication that each person extends toward parts of themselves. With the use of certain healing technologies and practices, she maintains we have an opportunity to collaborate toward a deeper presence, awareness, balance, and flow.
Jules holds additional training, specialty, and focus in the following areas: domestic violence (intimate partner, gender-based, and family violence), sexual assault, racial and ethnic identity (racism and internalized racial oppression, colonialism, whiteness and white supremacy culture), gender identity, queerness, and sexual orientation (LGBTQIA+), disability and accessibility, consensual non-monogamy, and polyamory, Respectful Confrontation method and martial arts (tai chi, judo).
Jules is a graduate of the Internal Family Systems Institute, the Institute for Contemporary Psychotherapy Integrated Trauma Studies Program, and the Center for Modern Psychoanalytic Studies. She teaches classes and provides workshops at local, state, and national conferences, institutions, and organizations. Jules holds a bachelor's in communications, sociology, africology, and African American studies from Temple University in Philadelphia, PA, and a master's in social work from Columbia University School of Social Work in New York City.