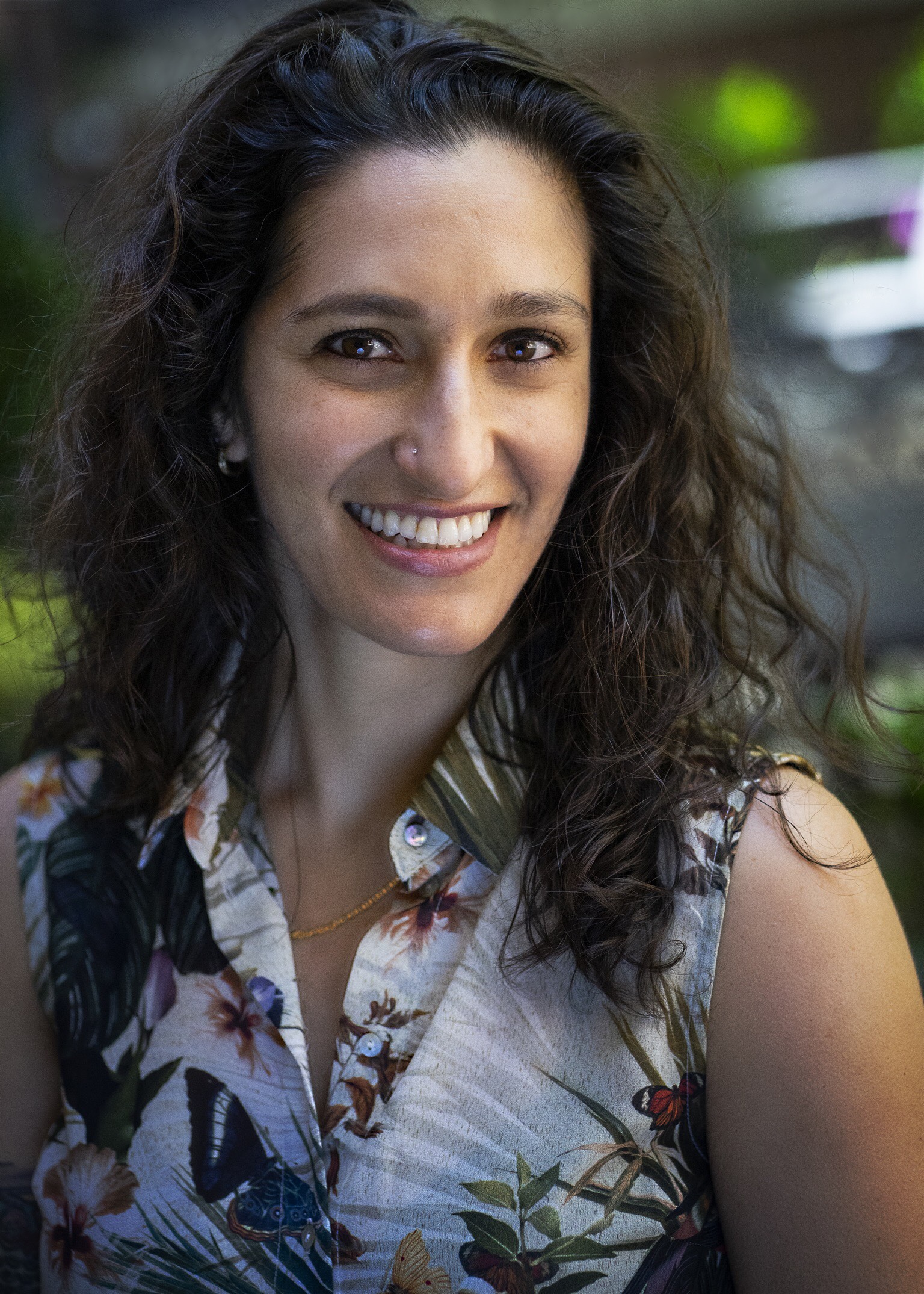 Jules Perkél, LCSW (she, her)
Jules Perkél, LCSW (pronouns she/her/ella) is a daughter, sibling, niece, cousin, partner, dog-parent, community member, organizer and Earth being. Since 2011, she has worked in a community based program in the field of domestic violence/intimate partner violence with the intersection of disability, and currently has her own psychotherapy practice based in NYC. Connected to the spectrum of identities in the people she holds space for, aspects of her own identities as a multicultural queer cis-woman inform a commitment to facilitate learning infused with compassion, curiosity and courageousness. Guided by these elements, she sees healing as a journey and dedication that each person extends towards parts of themselves and their community.
Jules' life and work practice is influenced by The People's Institute for Survival and Beyond, Black radical politics and tradition, Black liberation psychology, as well as ancient and traditional healing wisdoms, and roots in the martial arts of Tai Chi and Judo. She is clinically trained in the modalities of Internal Family Systems, Modern Psychoanalysis, EMDR, Liberation Focused Healing framework, and various somatic based techniques. She guest teaches university classes and provides workshops at local, state and national conferences, institutions and organizations. She holds bachelors degrees in Communications, Sociology, and African American Studies from Temple University in Philadelphia, PA and a masters degree in Social Work from Columbia University School of Social Work in New York City, NY.