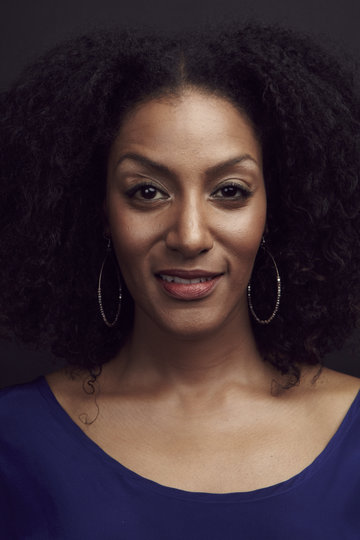 Sarah Jones
Called "a master of the genre" by The New York Times, Sarah Jones is a Tony® Award-winning solo performer, writer, comedian and activist. She recently made her debut as a movie director with Sell/Buy/Date, in which she also stars. The film world premiered at the SXSW film festival as an opening night selection.
Jones is known by many for her multi-character one-person shows, including Broadway hit Bridge & Tunnel, originally produced by Oscar® winner Meryl Streep, and the critically-acclaimed show Sell/Buy/Date, which inspired the film.
Renowned as "a one-woman global village," Jones has given multiple main-stage TED Talks garnering millions of views, performed for President and First Lady Obama at the White House, and gave a performance at The World Economic Forum in Davos, Switzerland as the first artist on its stage normally reserved for heads of state. She has also appeared in various film and TV projects, including co-starring (along with Elisabeth Shue, Giovanni Ribisi, and Julie Delpy) in the Netflix series, On the Verge.
Jones recently launched Foment Productions, a social justice-focused entertainment company aligned with her progressive activism, with Sell/Buy/Date as its first production. The film tackles the intersection of race, gender justice, the economy, and various other issues through the unexpected lens of the sex industry. Using humor, investigative interviews, and her own personal story, the film highlights many angles of this topic and how it is closer and more relevant to all of our lives than we may realize.