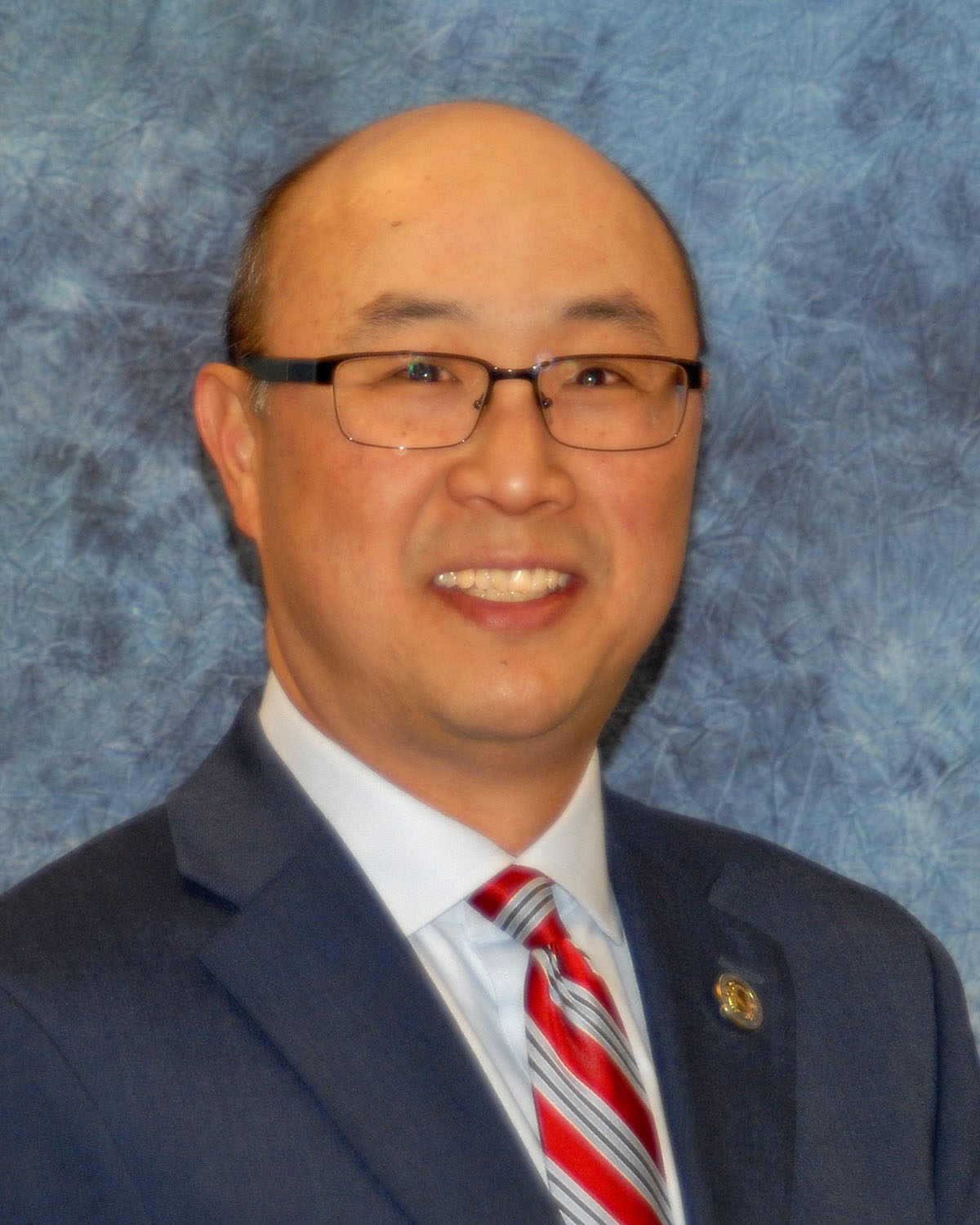 John Choi
John Choi was sworn in as the first Korean American chief prosecutor in the country in 2011. Since taking office, John has become a state and national leader in progressive justice reform, working with public officials and impacted communities to reimagine justice and the role of prosecutors. John's innovative approach to working collaboratively with system and community partners has transformed the way government responds to domestic violence, sex trafficking and sexual assaults in Minnesota, and has improved support for victim/survivors. 
In addition, John has been a champion of raising boys and engaging men to prevent violence against women and girls; successfully advanced legislation to reunite families when it's in foster children's best interest; advocated to reform state drug laws and reinvest savings in community-based solutions; established a Veterans Court; expanded prosecutors' role in assuring justice by mitigating collateral consequences, facilitating sealing the records of those who have successfully rehabilitated, reviewing past convictions and sentences to ensure integrity, and better responding to youth referred to the legal system by engaging impacted communities in collaboratively reviewing cases and restoratively responding to address underlying needs and repair harm caused to victims and community. 
Most recently, John worked with county law enforcement leaders to reduce reliance on non-public-safety (minor equipment) traffic stops. As a result, these stops have greatly decreased, moving violations have increased as a percentage of all traffic stops, and racial disparities for these stops and related searches were reduced by more than half. In addition, a program has been created to, in place of the non-public-safety stops, send letters to the vehicle owner and offer financial assistance making repairs or renewing vehicle registration. 
John serves on the boards of Mitchell Hamline School of Law, Veterans Defense Project, Law Enforcement Leaders to Reduce Crime and Incarceration, Association of Prosecuting Attorneys, the National Policing Institute, and A Call to Men. He was formerly president of the Minnesota County Attorneys Association, trustee for the Women's Foundation of Minnesota, and board member of the Minnesota Coalition Against Sexual Assault.
John received the 2015 Minnesota County Attorneys Association Award of Excellence for his innovative leadership to combat sex trafficking; the 2019 Profiles in Courage Award from the Minnesota Association of Black Lawyers for his efforts to improve prosecutor responses to officer-involved fatalities in Minnesota, and the 2023 Professional Impact Award from End Violence Against Women International (EVAWI) for his work to improve community and systems' response and outcomes for victim/survivors of sexual assault. Previously, John served as Saint Paul City Attorney (2006-2010) and spent a decade in private practice. John holds a bachelor's degree in Psychology from Marquette University, a J.D. from Hamline University School of Law, and was a Humphrey Policy Fellow at the University of Minnesota.