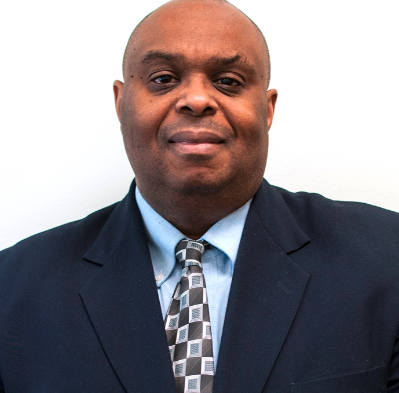 Carl Murrell
Carl Murrell has worked with the Baha'i International Community at the United Nations in various capacities for over 30 years. Currently, he is the principal representative to the United Nations of the Baha'is of the United States.
He holds a vast record on gender equality work. He has been a longstanding member of the NGO Committee on the Status of Women, also being part of its executive committee, and serving for six years as co-chair of its violence against women subcommittee. Additionally, Carl continues to contribute to the annual planning of civil society's contribution to the United Nations Commission on the Status of Women.
Over a decade ago, he participated in a workshop organized by A Call to Men at a United Nations Commission on the Status of Women which provided new perspectives that he incorporated into his work supporting the advancement of all women. Carl and A Call to Men have continued to work together on a variety of projects over the years. He also supports the annual 16 Days of Activism against Gender-Based Violence Campaign by organizing an annual event. As part of his main endeavors, Carl continues to explore the role of religion in society. He has worked closely with the Alliance of Civilizations and the Office of the President of the United Nations General Assembly to organize the yearly World Interfaith Harmony Week commemoration. He has also served on the United Nations Environment Programme Interfaith Partnership for the Environment. He is a member of the Committee of Religious NGOs and has served as its president from 2018-2019. He is currently on the board of directors of the Parliament of the World's Religions and has contributed to the Baha'i community's participation in major UN sustainable development conferences, such as the 1992 United Nations Conference on Environment and Development, also known as the Earth Summit, the 2002 Earth Summit+10 in Johannesburg, and the 2012 Earth Summit+20 in Rio de Janeiro.
Carl has been the co-chair of the Values Caucus at the United Nations since 1991, a space that provides a platform for values exploration among civil society, governments, and United Nations Agencies. Finally, being keenly aware of the status of Black people in the United States and the world, Carl supports the United Nations International Decade for People of African Descent (2015-2024) and civil society advocacy for the formation of a Permanent Forum on People of African Descent.