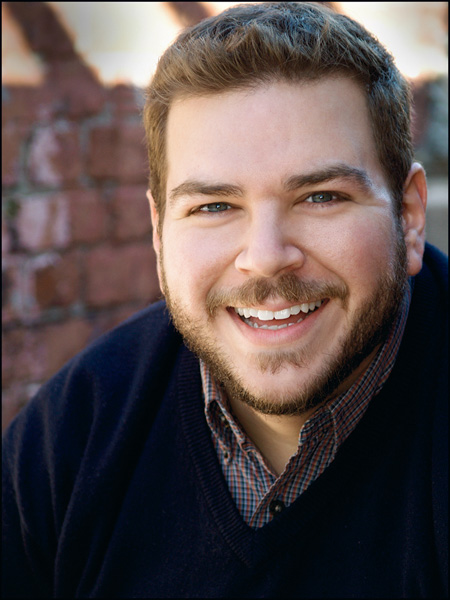 Kerry Watterson
Kerry Watterson founded Fundraising Well, a consulting firm that connects philanthropists and high-performing nonprofits to maximize their impact for good. He also holds the distinction of being a Certified Fund Raising Executive (CFRE), teaches Fundraising Models and Resource Development with University of California-Irvine, and serves on the Board of Directors and as the Chair of Government Relations & Ethics for the Association of Fundraising Professionals (AFP) NYC, and on the Board of Directors for the AFP USA Political Action Committee, leading lobbying and advocacy efforts for the fundraising profession and field of philanthropy in New York and throughout the United States.
In his 21-year career as a fundraiser, Kerry has raised more than $200 million for nonprofits, political campaigns, and commercial ventures. He has helped organizations build fundraising programs from the ground up, fine-tune 50-year-old operations, and increase revenue by doubling their number of six- and seven-figure donors, establishing successful partnership programs with Fortune 500 companies, writing and winning over 100 transformative grants, and managing organizations through executive leadership transitions. With all these efforts, Kerry broke and set new fundraising records at Year Up, New York Civil Liberties Union, and the University of Texas at Arlington, among others.
In addition to his career in fundraising and philanthropy, Kerry has been a classroom educator and built training programs and education sites around the world. He has also produced, directed, and cast musicals and plays on Broadway, Off-Broadway, and around the country. Kerry is proud of his work in social justice, including his roles with the historic Supreme Court case, US v Windsor, the Father's Day March in 2012 with Al Sharpton's National Action Network, advancing Governor Cuomo's Women's Equality Agenda, and revolutionizing hiring practices of Fortune 500 companies by breaking down barriers for America's opportunity youth, creating pathways to true economic justice.
Kerry received his B.A. from Texas Wesleyan University and earned two master's degrees: M.F.A. in Directing from the University of Arizona, and M.S. in Financial Planning and Analysis.