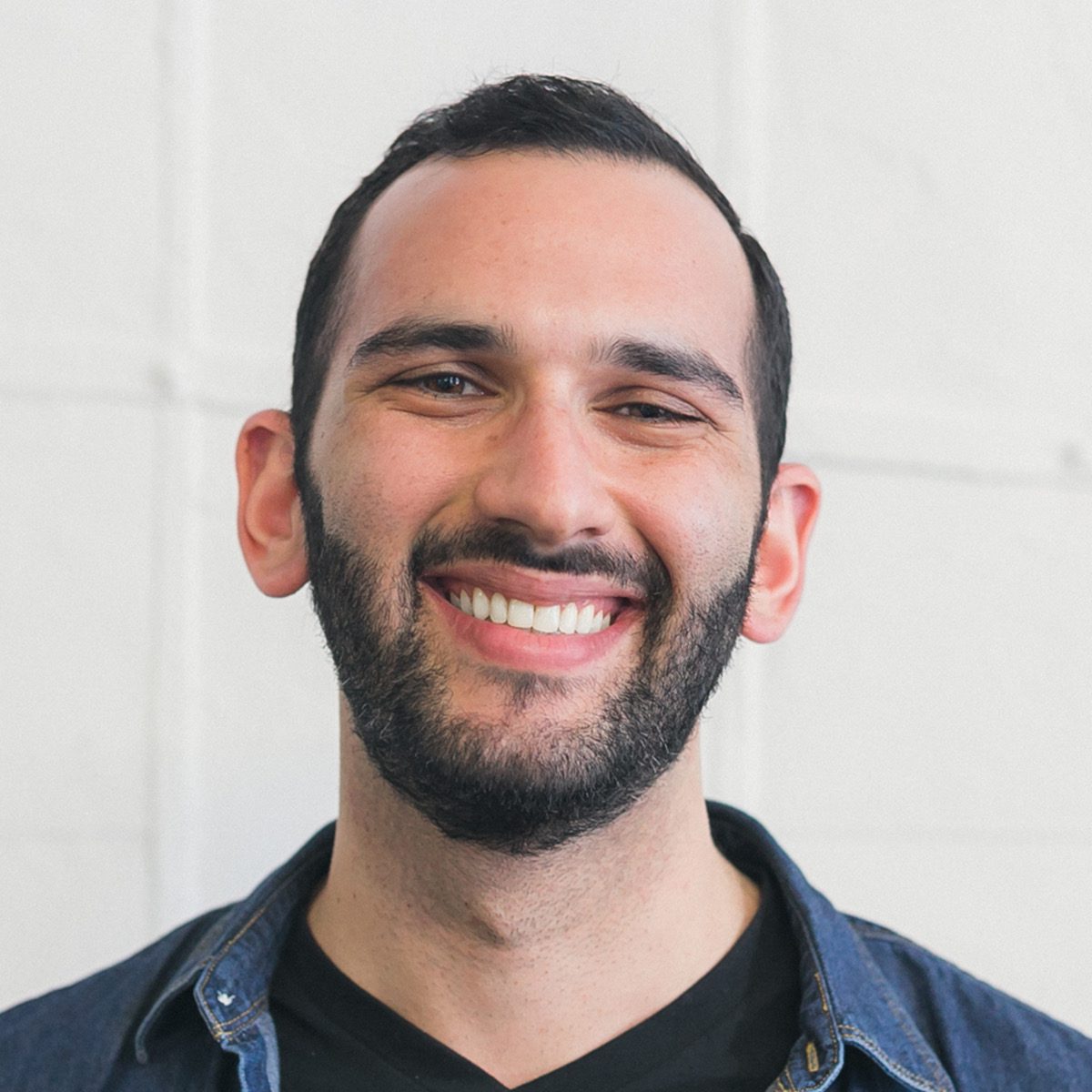 Jonathan Jacobs
Jonathan Jacobs is an entrepreneur, marketing expert, and investor who is actively in pursuit of developing his own relationship to Healthy Manhood.
In 2011, Jonathan co-founded Digital Natives Group, an award-winning digital marketing agency. Over the next decade, Digital Natives Group would build a track record of success working with a diverse array of brands and thought leaders that included the NFL, Comcast NBCUniversal, The Nature Conservancy, Fortune 500 CEOs, and Nobel Prize winners. In 2021, Jonathan and his partners sold the agency, officially exiting in 2022.
Now, he works as a fractional CMO and advisor to start-ups and thought leaders. Alongside that, he is an active angel investor.
Jonathan received his Bachelor of Science degree from Georgetown University, and is also a graduate of A Call To Men's August 2023 Leadership Summit.