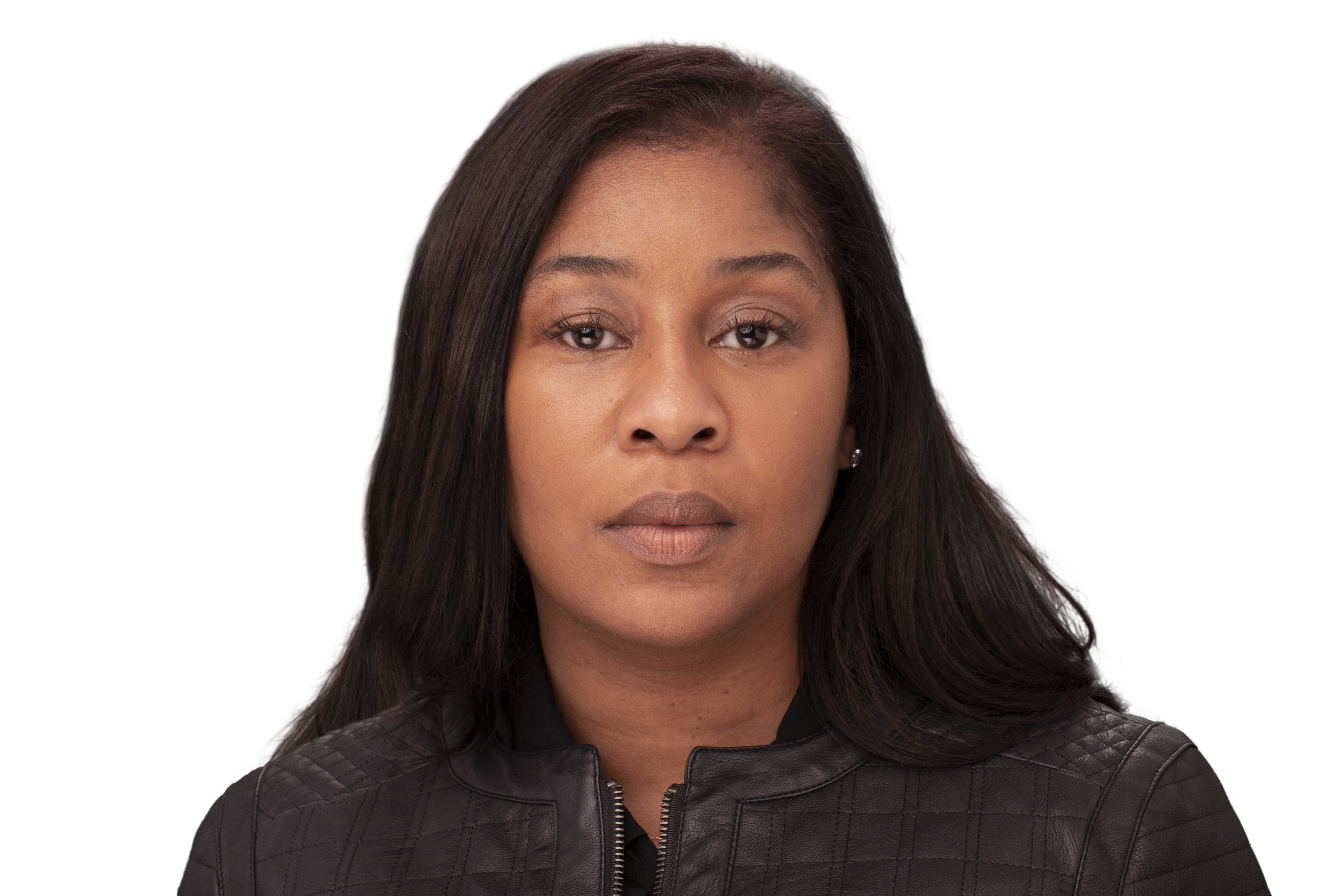 Geraldine White
As Chief Diversity Officer of Publicis Groupe US, Geraldine White is tasked with leading Publicis Groupe's DE&I work with a focus on elevating talent experiences; improving systems, policies and practices to create more equity; enabling long-term systemic change and continually fostering an inclusive environment for all identities, communities and facets of intersectionality within the Publicis Groupe network.
Having spent the last 15 years with Publicis Groupe, Geraldine was most recently the Head of Diversity & Inclusion in North America for Publicis Sapient prior to her elevation to Chief Diversity Officer. At Sapient she led the development & implementation of a global DE&I strategy, helping to change behaviors and create more inclusive mindsets and leadership; launched and led the organization's Business Resource Groupe (BRG) landscape for North America and its Global Black Talent Taskforce; advanced organizational equity; and served as a member of the Braintrust leadership team for the Publicis Groupe's TEI Council. She additionally led Sapient in garnering external industry recognition for NA including NAFE Top Companies for Executive Women 2019 & 2020, 100 Best Companies for Working Mothers and Fathers 2019 and 2020 and 2019 HRC CEI Best Place to Work for LGBTQ Equality. Prior to her role as Head of Diversity & Inclusion in North America for Publicis Sapient, she served as Program Management Discipline lead, positively impacting the success of client engagements, process & methodology optimization, hiring & capacity efficiency, and business growth.
With over 22 years of digital and traditional marketing and advertising experience spanning business consulting, client services and program management disciplines, Geraldine has successfully managed programs across a diverse portfolio of industries and brands. She has spent her career supporting cross-capability integration, productivity, and overall profitability of the lines of business she's overseen.
Throughout her career, Geraldine has consistently made significant contributions to talent experience, diversity, and people growth as part of Global Culture and Community and Corporate Social Responsibility teams. In her tenure, she has also served as an Executive Sponsor for Internship, Multicultural & Diversity hiring engagements and as NY co-lead for Viva Women of Color, Publicis Groupe's business resource group dedicated to the professional development of women of color. A valued subject matter expert and thought leader, has spoken in various forums including New York Advertising Week, MediaVillage's Advancing Diversity Honors week, has been quoted in the Forbes, Boston Globe, Adweek, Ad Age, and more; and has been honored as a She Runs It Working Mother of the Year Trailblazer & Changing the Game honoree for her impact in organizational change. Outside of the office, Geraldine is a devoted mom of four, a mentor with Big Brothers Big Sisters of America, Dress for Success career counselor volunteer, central council delegate for the board of her local school district, and a member of her district's diversity council.