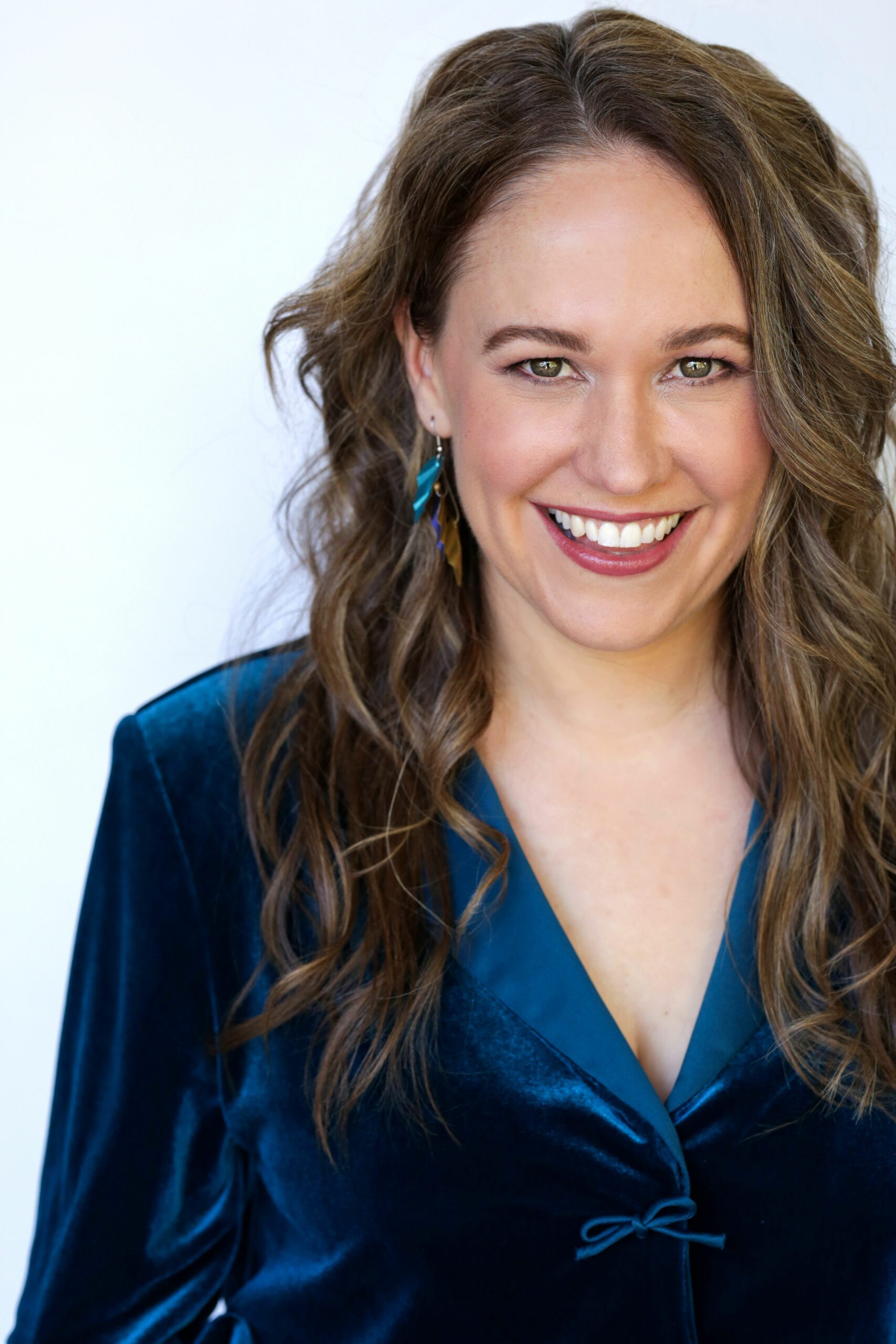 Chelsey Goodan
Chelsey Goodan is an author, screenwriter, and keynote speaker whose upcoming book, UNDERESTIMATED: The Wisdom and Power of Teenage Girls, will be published March of 2024 with Simon & Schuster.
For sixteen years, Chelsey worked as an academic tutor and mentor, specializing in the empowerment of teenage girls. She now conducts workshops and speaks regularly to audiences about gender justice. As a keynote speaker, Chelsey teaches leaders how to inspire and connect to their team, illustrating how the tools she gained connecting with teenage girls can be used with everyone.
As an NYU Tisch graduate now living in Los Angeles, Chelsey has written and optioned screenplays in the entertainment industry for over a decade. She has worked directly for the producer of films ranging from Judd Apatow's Superbad to Darren Aronofsky's The Fountain.
Additionally, Chelsey is the mentorship director of the nonprofit DemocraShe and founder of The Activist Cartel. As an activist, she advises public figures, galvanizes volunteers, and organizes large-scale events for national nonprofits. Her passion to explore humanity's potential for authenticity, liberation, and empowerment permeates all of her work.