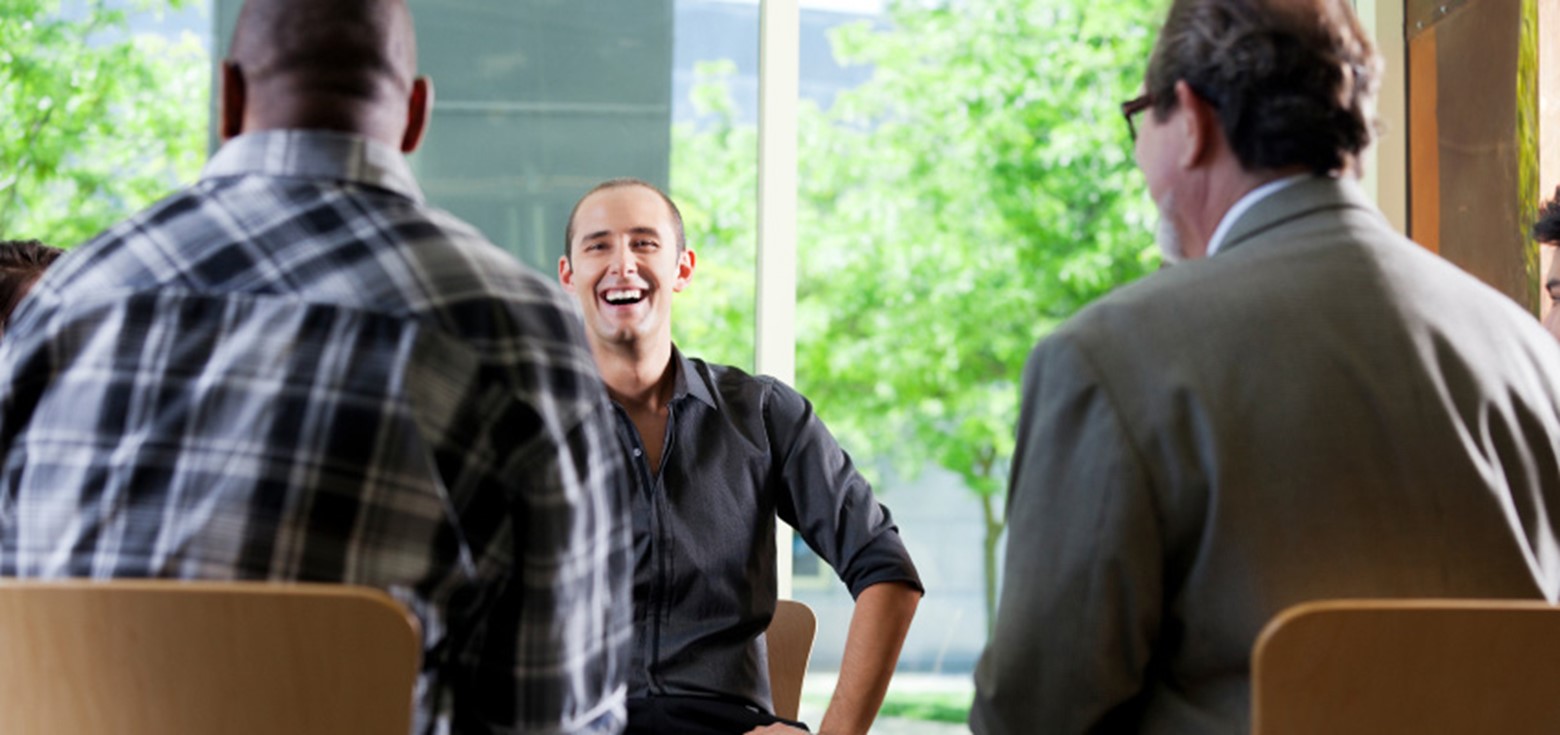 A Call to Men invites all male-identified folks to join an online facilitated small group for deep conversations over a 10-week session. In your Circle of Influence, our facilitator will present key concepts, offer guided discussion, and create intentional time to support the work you are doing to promote healthy manhood in your life, your family, and your community.
New groups are forming now for 10-week online sessions, sign up here for Tuesday afternoons (1 – 2:30 p.m. ET) or Thursday evenings (6 – 7:30 p.m.). 
Why do all men need a Circle of Influence:
You are living through a historically stressful time where men's depression and anxiety are at epidemic levels.
You are stepping up as a committed aspiring ally to women, girls, and those who face multiple forms of oppression.
You are striving to be an intentional parent and leader in your family, workplace, and community.
A Call to Men is here to support you and to help you be the best version of yourself in each of those spaces. Participants will:
Join a group of like-minded, multi-generational men committed to healthy manhood.
Feel safe to talk about everything you are experiencing in your life.
Be met with love, accountability, and encouragement to take meaningful action.
Have the opportunity to join our free, exclusive Slack group for Circles alums.
For just $25/week, you can make a lasting investment in your healthy manhood journey.
Our next groups are filling up now:
Tuesday afternoon sessions meet online each week from 1 – 2:30 p.m. Register here.
Thursday evening sessions meet online each week from 6 – 7:30 p.m. Register here.
We also invite groups to register, and to get in touch about custom sessions. Contact Rickie Houston at rickie@acalltomen.org with questions.
---
Here's what participants are saying:
"I really look forward to the sessions every week. They provide me with ways to reflect both personally and professionally about how men can show up for each other and encourage healthy behaviours that really make a difference." — Daniel
"I feel safe to speak about things I'm going through in a way I don't with my male friends. I appreciate the atmosphere that exists when men who are willing to address toxic masculinity have come together to heal and support each other, if the group could continue forever you could count me in!" — Andy