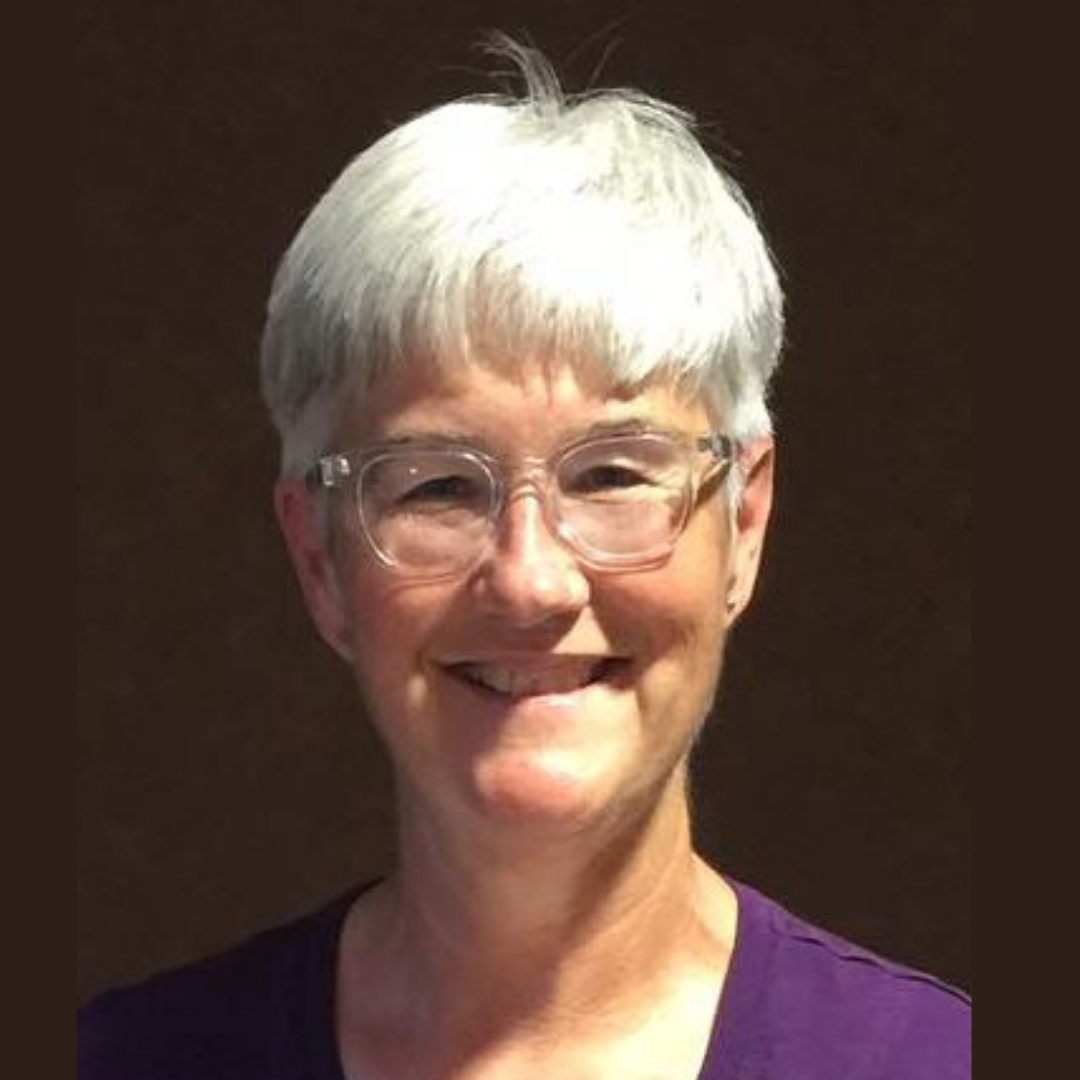 Jane Ralph
Jane serves as Executive Director for Construct Inc., providing affordable housing and support services in the south Berkshires. They served as Executive Director of the Clarina Howard Nichols Center serving those affected by domestic, sexual, stalking, and trafficking violence in north central Vermont. Jane has worked with housing and homelessness in Washington, DC, and Kansas City, as well as Vermont. Jane also worked in LGBTQIA+ advocacy at the Gay & Lesbian Alliance Against Defamation. Jane's educational background is in Music Education with a Bachelor's degree from University of Wisconsin-River Falls and a Master of Divinity from Lutheran School of Theology at Chicago.
Primary interests include building compassionate community through intersectional approaches to racial justice, ending white supremacy culture, and social change. Jane has served as: Human Right's Commissioner in Kansas City; on national boards of Project Equality and Extraordinary Lutheran Ministries; as Chair of the VT Network Against Domestic and Sexual Violence board, and as a white lead in Women of Color Network technical assistance and change work.
Jane and their partner, Ellen Maxon, are both originally from Wisconsin and are avid Green Bay Packer fans. They have four children and five grandchildren. They enjoy music, books, good food, theater, and many seasonal New England/Berkshire outdoor activities.