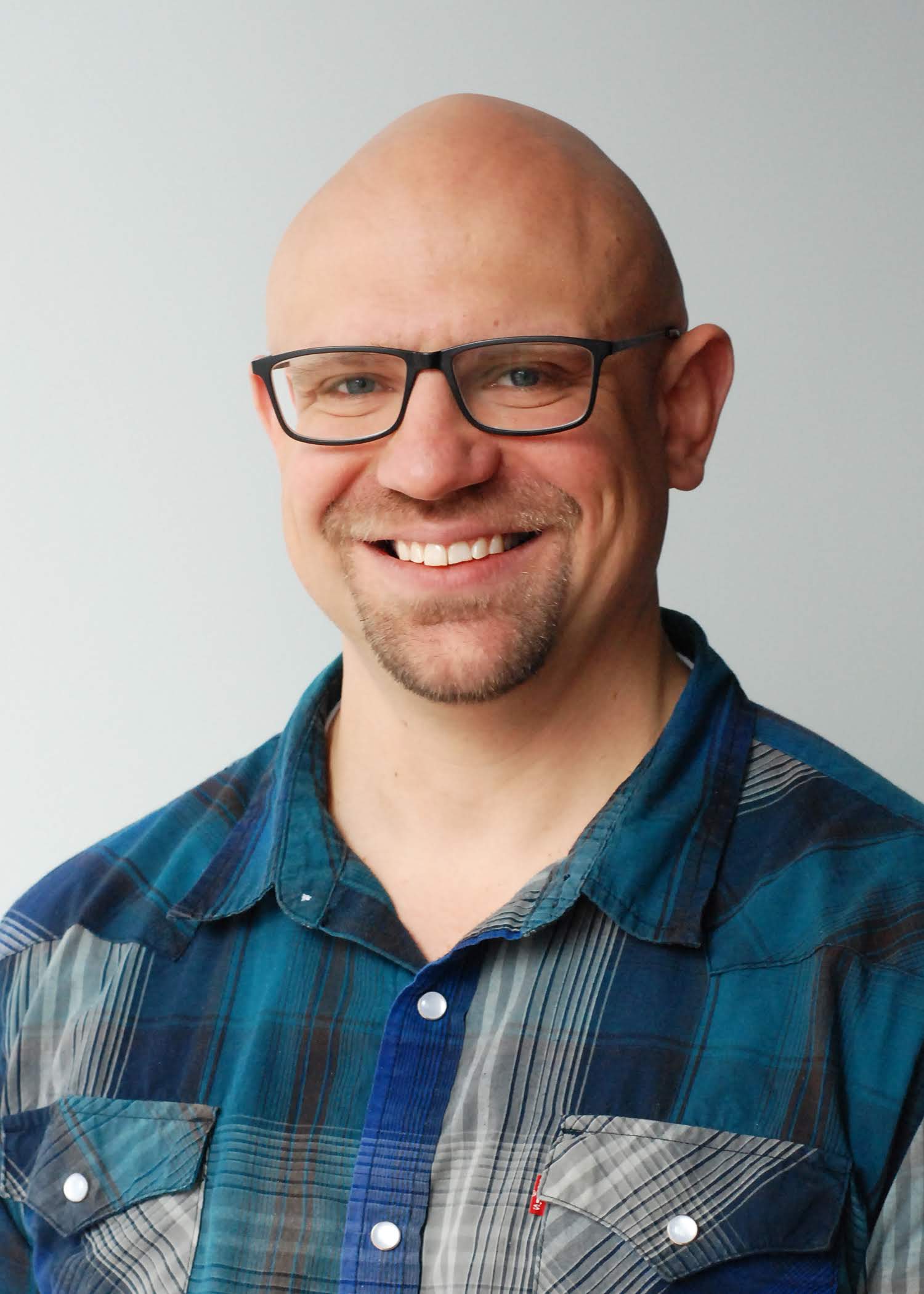 Ed Heisler
Ed Heisler has extensive experience developing violence and sexual violence prevention programming, and mobilizing and engaging men to reduce the violence and exploitation of women and girls. He is passionate about engaging and working with college-age men to end violence and discrimination against women and girls. Heisler has more than a decade of experience working with college and university campuses of all sizes, having provided programming for orientation, first-year experience, residential life, Greek life, athletics, and programming to reshape party culture.
Heisler created the BEST Party Model, endorsed by the Minnesota Department of Health, which engages students in shaping party culture that helps prevent sexual violence. He is working with students and community members to develop a replicable BEST Bar Model focused on prevention of sexual violence through shaping the bar/club environment. He has also developed a process for embedding domestic violence and sexual assault prevention programming into collegiate athletic organizations. Heisler is the author of Male Commitment to Gender Equity and Antivolence: A National College Study.
In addition to his work with colleges and universities, Heisler has conducted healthy manhood and violence prevention training with the National Football League, the National Hockey League and Major League Baseball.