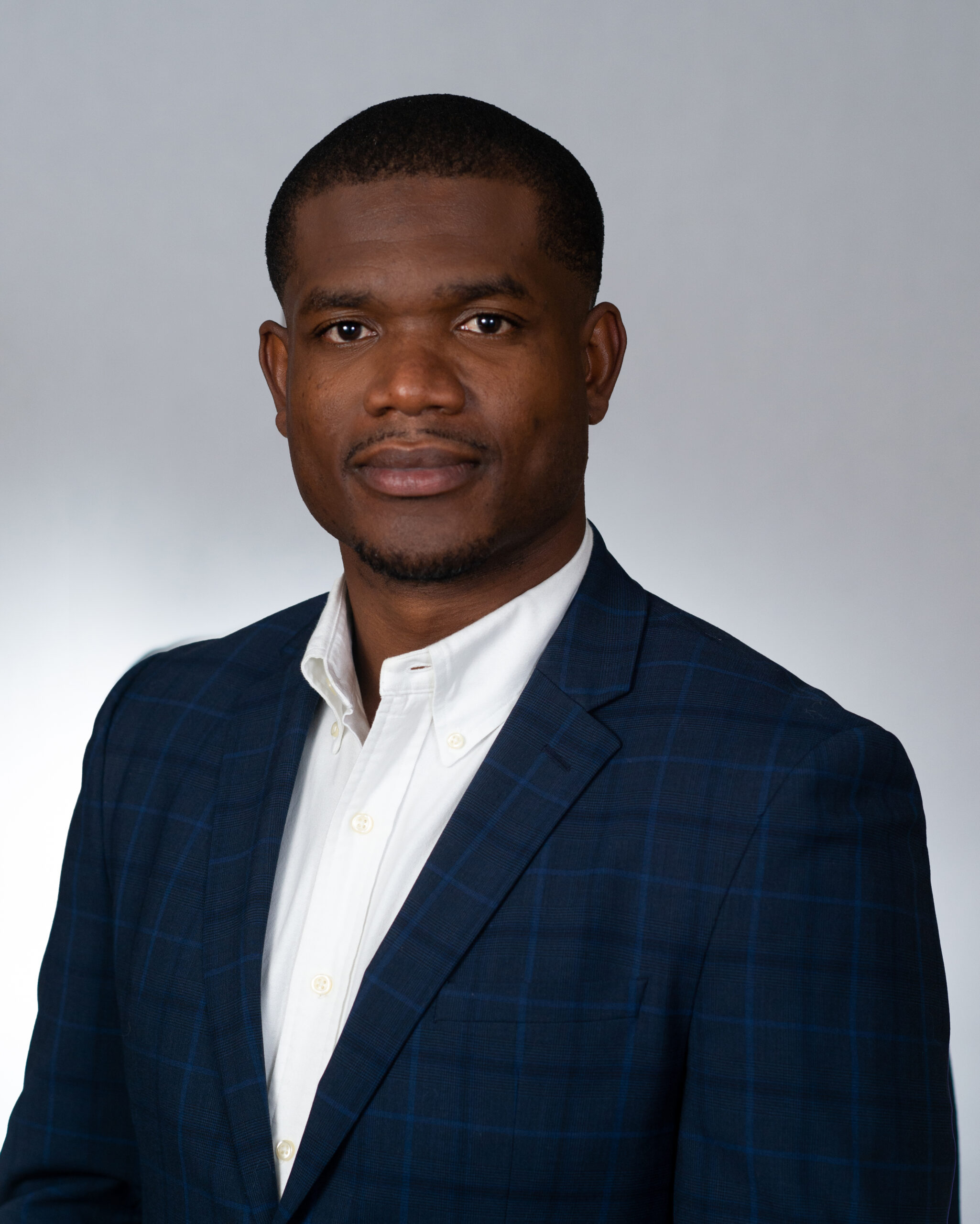 Dr. Collin D. Williams Jr.
Dr. Collin D. Williams Jr. is a diversity, equity, and inclusion expert and prolific speaker addressing race and various social justice issues, often through sports, education, and other lenses. He's facilitated hundreds of engagements with the education nonprofit RISE, training thousands of players, coaches, staff, and top executives across the sports industry (NFL, NBA, WNBA, NASCAR, NHL, NCAA, etc.) on myriad DEI topics – racism, bias, privilege, anti-racism, microaggressions, etc. With the USC Race and Equity Center, Collin serves as an equity coach, providing executive coaching, training and development, curriculum, and facilitation to USC Race & Equity Center clients. Williams has also worked in social responsibility and player programs for the NBA and as assistant director of player engagement for the NFL's Baltimore Ravens.
As co-author of The Miseducation of the Student-Athlete: How to Fix College Sports, his work and research have been featured and quoted in Sports Illustrated, ESPN, Huffington Post, the Washington Post, and over 300 other national and local media outlets. Collin earned his bachelor's degree in sociology and Africana studies and his doctorate in higher education from the University of Pennsylvania.