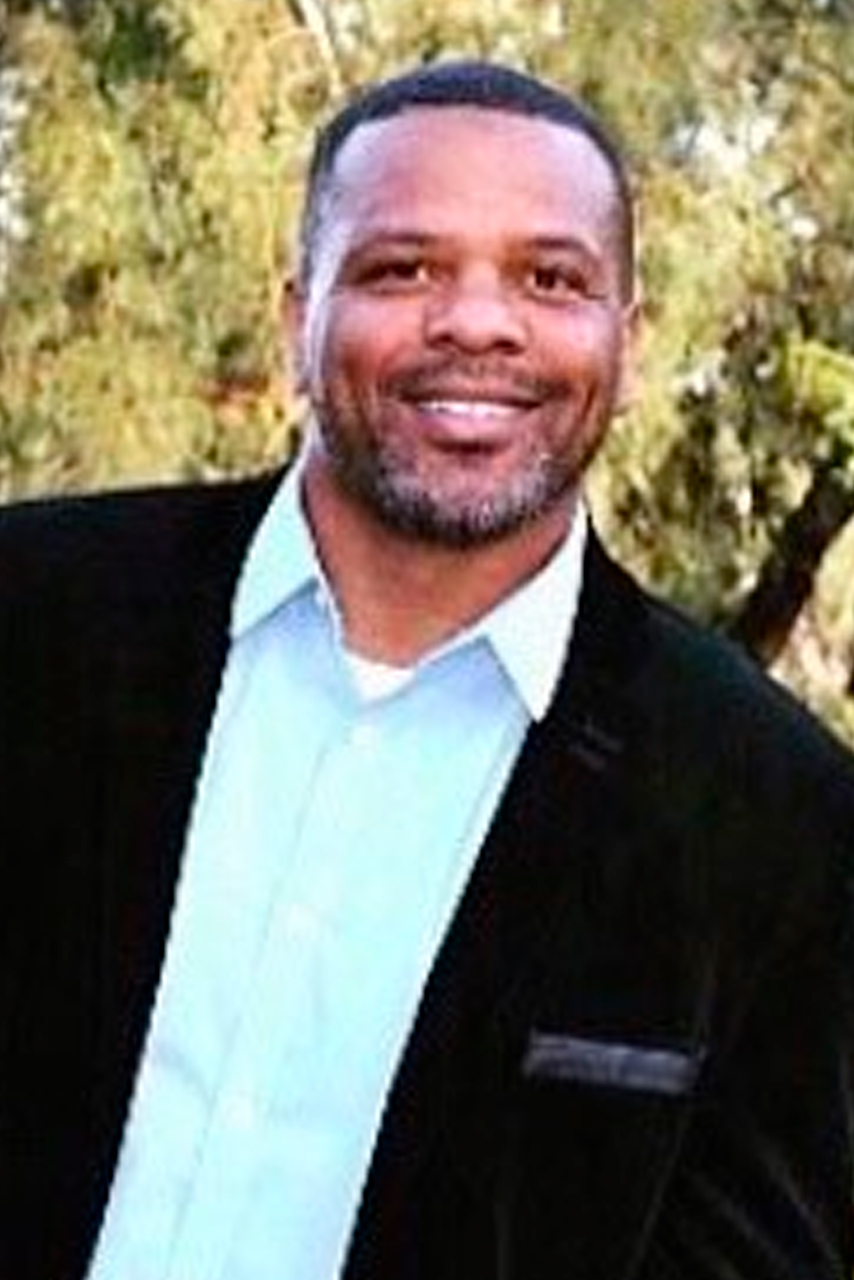 Dominique Waltower
Speaker, Violence Prevention Advocate
Dominique Waltower is a Motivational Speaker and Violence Prevention Advocate. He shares a unique perspective on violence prevention efforts as a former offender. Although this information may be alarming to some, he has done the difficult work of accepting accountability for his actions and healing. Dominique has spoken at the San Diego Domestic Violence Council Training about intimate partner violence for the last eight years and firmly believes there is a need for those who have caused harm to advocate for justice. He has also spoken at several intimate partner violence events, including court-ordered offender classes, intimate partner violence trainings, and conferences. His most recent engagements include presentations at MCAS Air Force Base in San Diego to 6,500 Marines, the USS America at 32nd Street Naval Base in San Diego, Fort Hood Army Base, Maxwell Air Force Base Southern Indian Health Council, and the 2020 "Shifting the Lens" Conference among others. He also presented internationally as a speaker at the 2018 Indigenous Stop Domestic Violence Conference in Brisbane, Australia.
Given his personal history with intimate partner violence, he has dedicated his life to working to address this issue. Dominique's passion for affecting change motivated him to start the Inspire Perspective Nonprofit Organization. Through his organization, he works to address intimate partner violence from 4 angles:
Public speaking events where he shares his personal story and what it takes for intimate partner violence offenders to evolve
Co-facilitating a Batterers Intervention Program weekly
One-on-one coaching and mentoring for offenders on how to successfully evolve
Facilitating an 8-week diversionary course for low-level intimate partner violence offenders that address intimate partner violence and anger management in partnership with the San Diego District Attorney's Office
Additionally, Dominique is a full-time employee as an Intimate Partner Violence Prevention Specialist at Camp Pendleton Marine Base, where he conducts DV briefs to Marines as well as Commanders. He facilitates a Batterers Intervention Program Prep class for offenders. He also teaches Anger and Stress Management and conducts "Understanding Recantation" training. Lastly, Dominque facilitates Anger Management in the base Brig for prisoners.