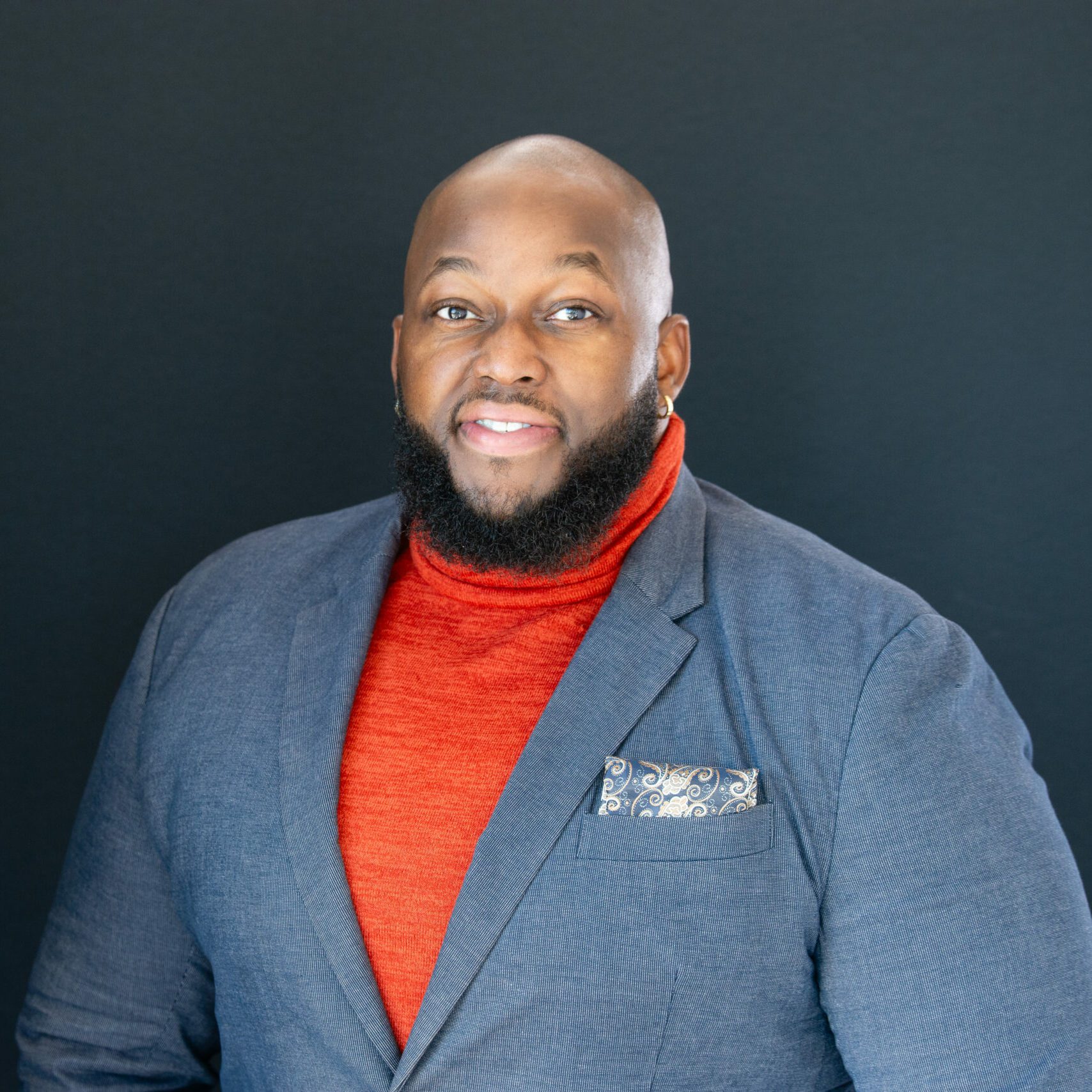 RaKim "RahK" Lash
Director of Programs
RaKim "
RahK
" Lash is the Director of Programs for A Call to Men.
RahK
started his career as a Residence Hall Director in Arkansas and transitioned into diversity, equity, and inclusion. During his time at Ithaca College, he championed student success through progressive responsibilities and roles in Multicultural Affairs and the Center for Inclusion, Diversity, Equity, and Social Change (IDEAS).  As the inaugural Director of the MLK Scholars program at New York University,
RahK
worked collaboratively to engage, educate, and empower students through leadership development, academic excellence, research, and civic engagement.
RahK
believes every human is capable of good and can use their platform to influence social change. He is committed to trying, failing, and learning to reimagine success while inviting others to do the same.