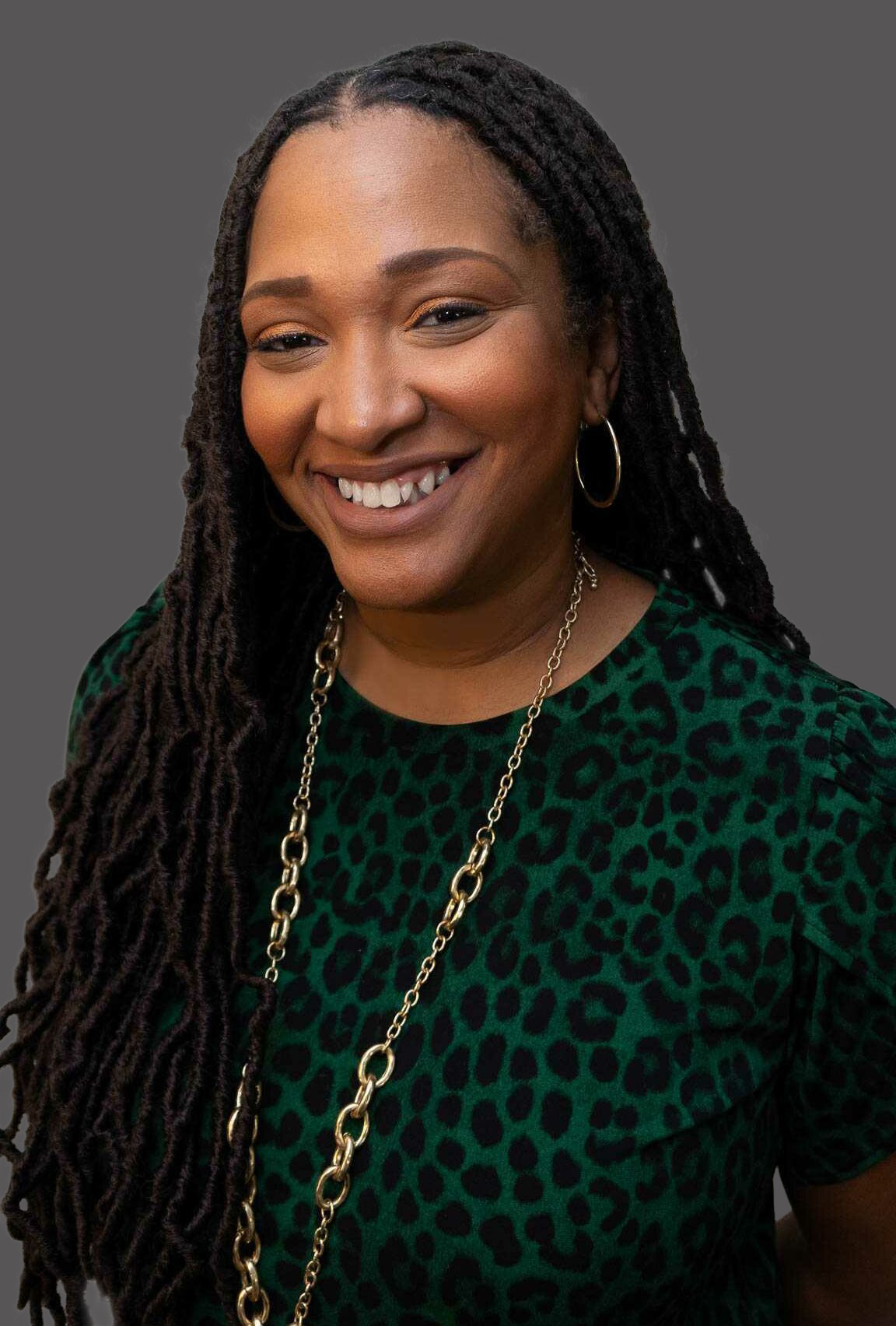 Kimya Motley (she/her/hers)
Chief Communications Officer
Kimya Motley is an educator, activist, author, director, and producer working to end violence against all women and girls.
Motley has been nationally recognized for her success as a dedicated leader for victims' rights by Former Georgia Governor Nathan Deal, The Investigation Discovery Channel, the Georgia Commission on Family Violence, and more.
To educate victims and their loved ones as a brave survivor herself, Motley's story is now used in domestic violence training videos for the National Football League to educate all 32 teams.
She released her memoir, Born of Violence, which made it to number four on the Amazon Hot New Releases List for Partner Abuse. Her story has also been featured on Good Day Atlanta, The Red Table Talk Show with Jada Pinkett Smith, The Rachael Ray Show, Daily Blast Live, and more.
Motley directed, co-wrote, and co-produced A Call to Men's first full-length feature film, "Intentionally Erased" – a documentary about the experiences of Black trans women in the United States.
Motley is a passionate advocate for victims and survivors, working to end violence and eliminate gender inequality.