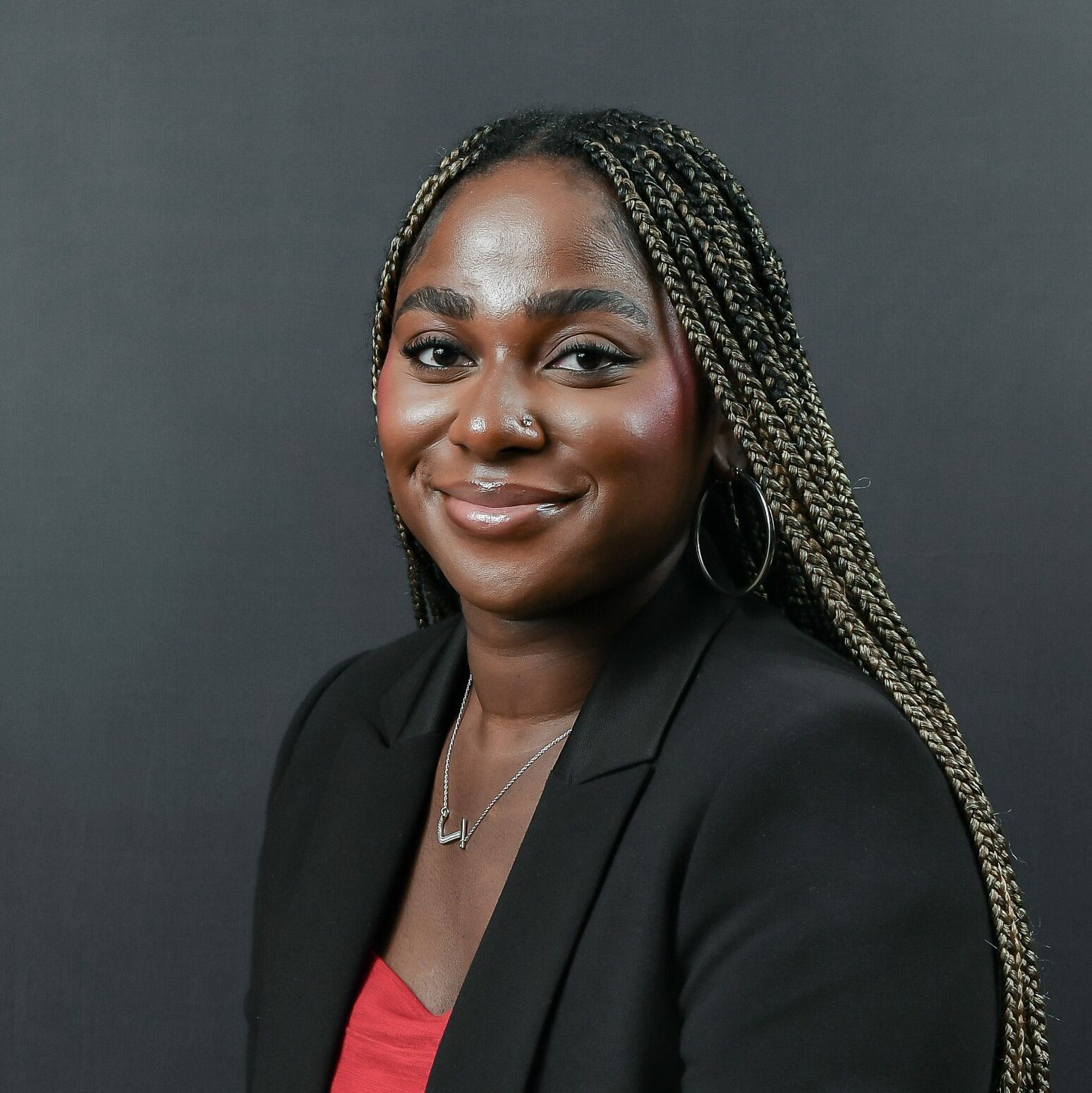 Jade Porter (she/her/hers)
Coordinator of Education and Training
Jade graduated from the University of North Carolina at Charlotte in 2022 with a Bachelor's in Social Work and a Minor in Urban Youth and Communities. In 2023, she furthered her education by obtaining a Master's Degree in Social Work from the University of North Carolina at Charlotte. Jade is passionate about serving POC individuals with severe and persistent mental illness and substance use disorder. While working at Atrium Health's Behavioral Health Unit, she was able to delve further into this underserved community. She spent two years devoting her time and energy to being Psychiatric Technician in college. 
While pursuing her education, she participated in various leadership groups and programs connected to her major throughout college. One is the Integrated Behavioral Health Program (IBH) which placed interns in multidisciplinary settings with a diverse group of vulnerable populations. Jade also had the privilege to intern at Regional Housing Partnerships during her Senior Year and at Atrium Health Senior Behavioral Medicine Unit during her Master's Program. Through these internships, she witnessed firsthand how systemic racism affects POC in all areas of life. Experiencing this injustice so closely fueled Jade's desire to dedicate her career to supporting POC and working to create equity for all.
Jade often attributes her desire for social work to her mother, who worked as a Program Director at a men's halfway house in New York during her formative years. This experience showed her early on that people should not be judged or diminished because of their current circumstances, and it continues to shape Jade's life and choices.