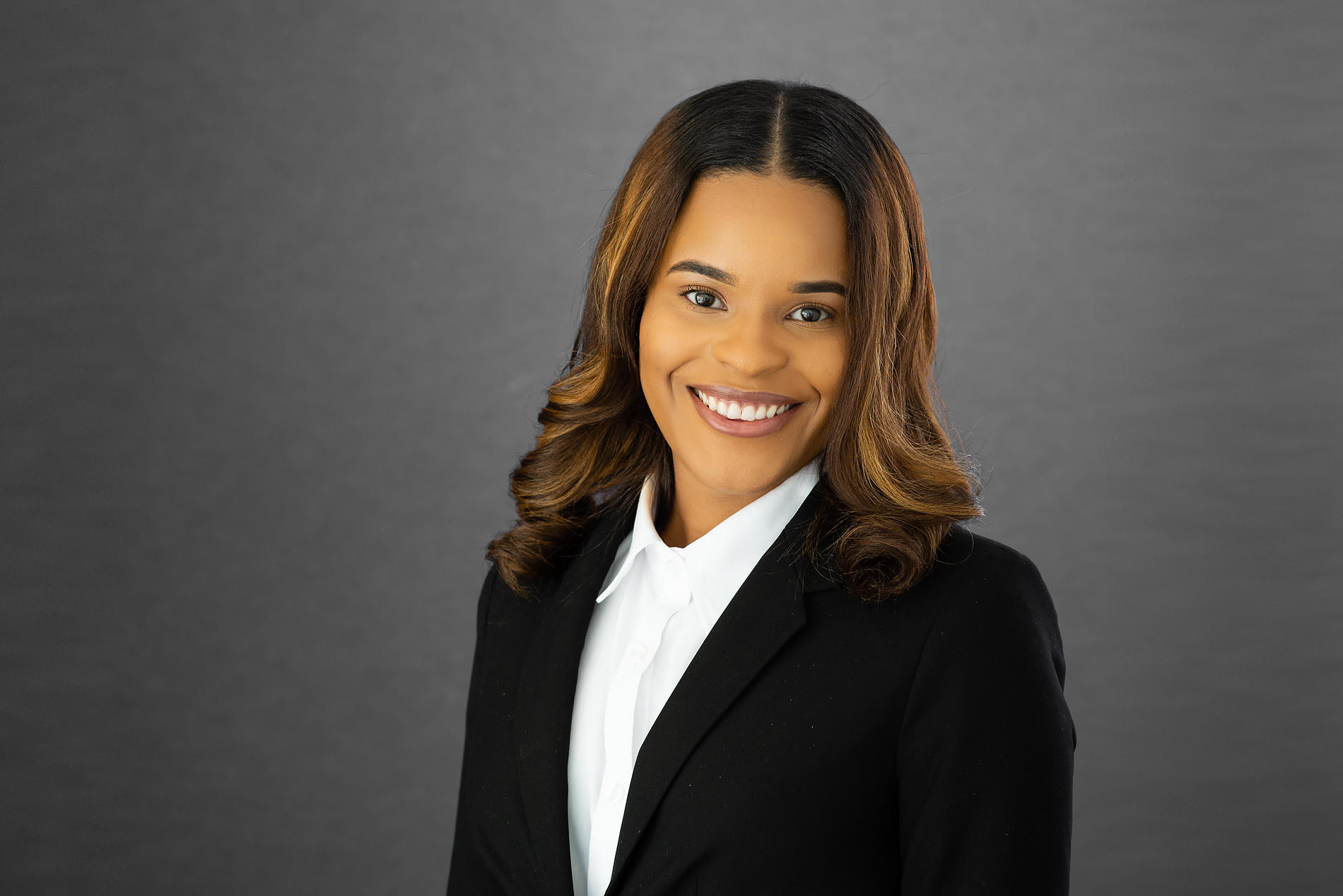 Heather Brame (she/her/hers)
Director of Operations
Heather Brame is the Director of Operations for A Call to Men. She has a successful background in legal, accounting, and marketing industries, complemented with a proven ability to manage financial data and program resources. She has a history of supporting business improvements by evaluating and mitigating risks for ongoing company growth.
Heather received her Bachelor of Science Degree in Criminal Justice (Magna Cum Laude) from North Carolina Agricultural and Technical State University where she was awarded membership in five honor societies. While in college, she was actively involved in the honors program and new student orientation. Being an active learner and proponent for continued growth, Heather received her Master of Business Administration with a concentration in Supply Chain Management in May of 2022.
Heather is an advocate and catalyst for social and cultural change. Her nurturing spirit and love for humanity remind her of what's essential and ensure a hopeful future for those who give back to the next generation. Heather actively tutors and offers keen life skills to students in the Charlotte area. She is also an entrepreneur with two businesses and serves as a licensed notary for North Carolina.