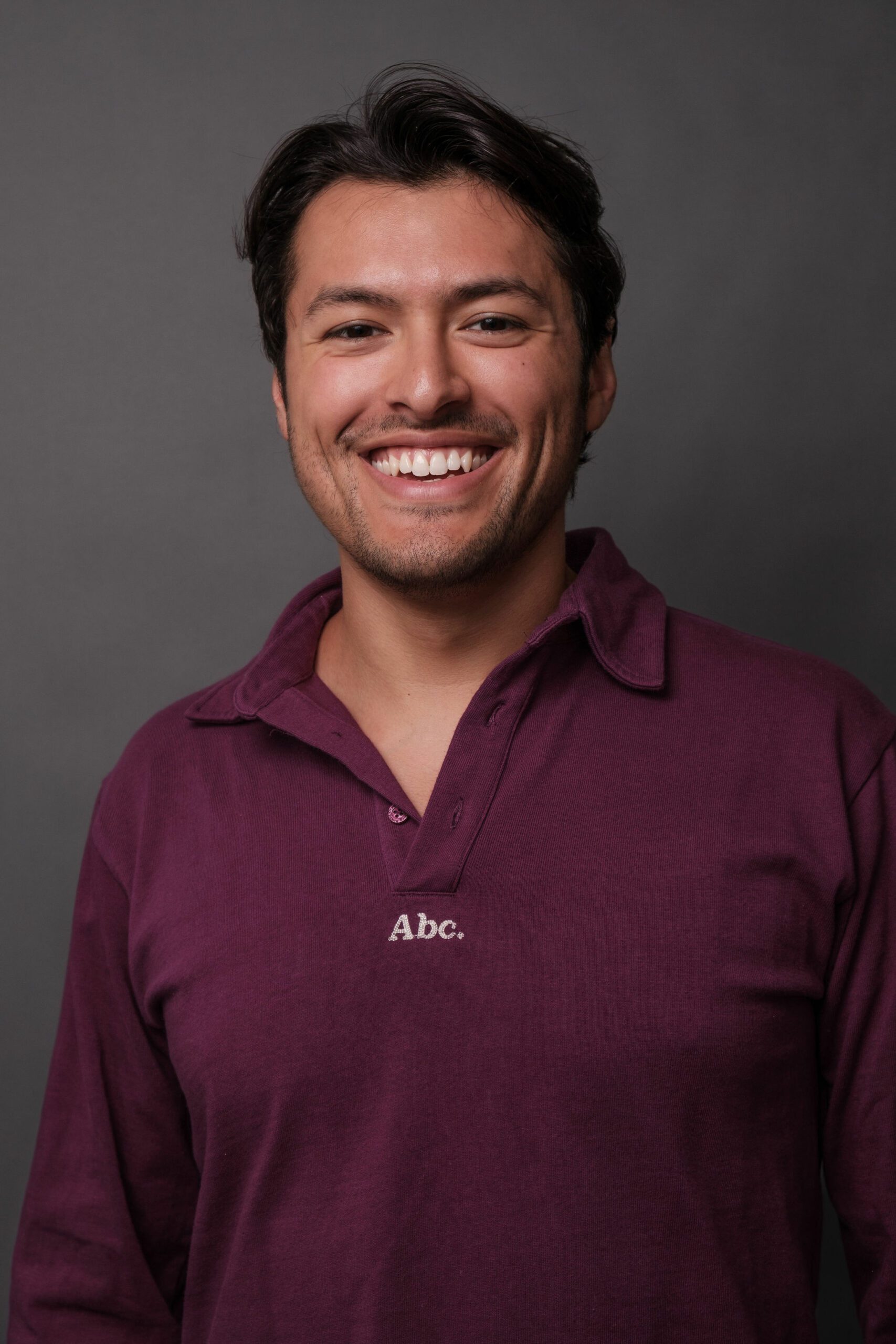 Esteban Arellano (he/him/his)
Graphic Design Manager
Esteban Arellano is a graphic designer specializing in brand identity, print and digital communication, and the strategic use of design systems to foster culture and community.
Before joining the A Call to Men team, he served as the Senior Community Lead at Dapper Collectives — harnessing the potential of emerging technology to redefine collaborative storytelling. Esteban also played a pivotal role in establishing a groundbreaking Web3 advisory at United Talent Agency, guiding the careers of digital artists and identifying investment opportunities.
An alumnus of Harvard University, Esteban holds an A.B. Honors degree in History and Literature with a senior thesis exploring a photographic archive of New York's queer underground nightlife in the 1970s. During his time at Harvard, he served as the Publisher of The Harvard Advocate, the nation's oldest undergraduate literary and arts publication, and co-founded FIG., Harvard's first fashion magazine.
Beyond his design work, Esteban's creative endeavors span various mediums, including photography, film, and writing. Currently, he is writing and directing a queer sci-fi short film. Outside his studio, Esteban is a trained yoga instructor, finding joy in helping his students forge deeper connections with their bodies. Born in Denver, CO, and raised by a chosen family of women, Esteban now calls Echo Park, Los Angeles, home — residing on the ancestral lands of the Tongva, Tataviam, Serrano, Kizh, and Chumash people.