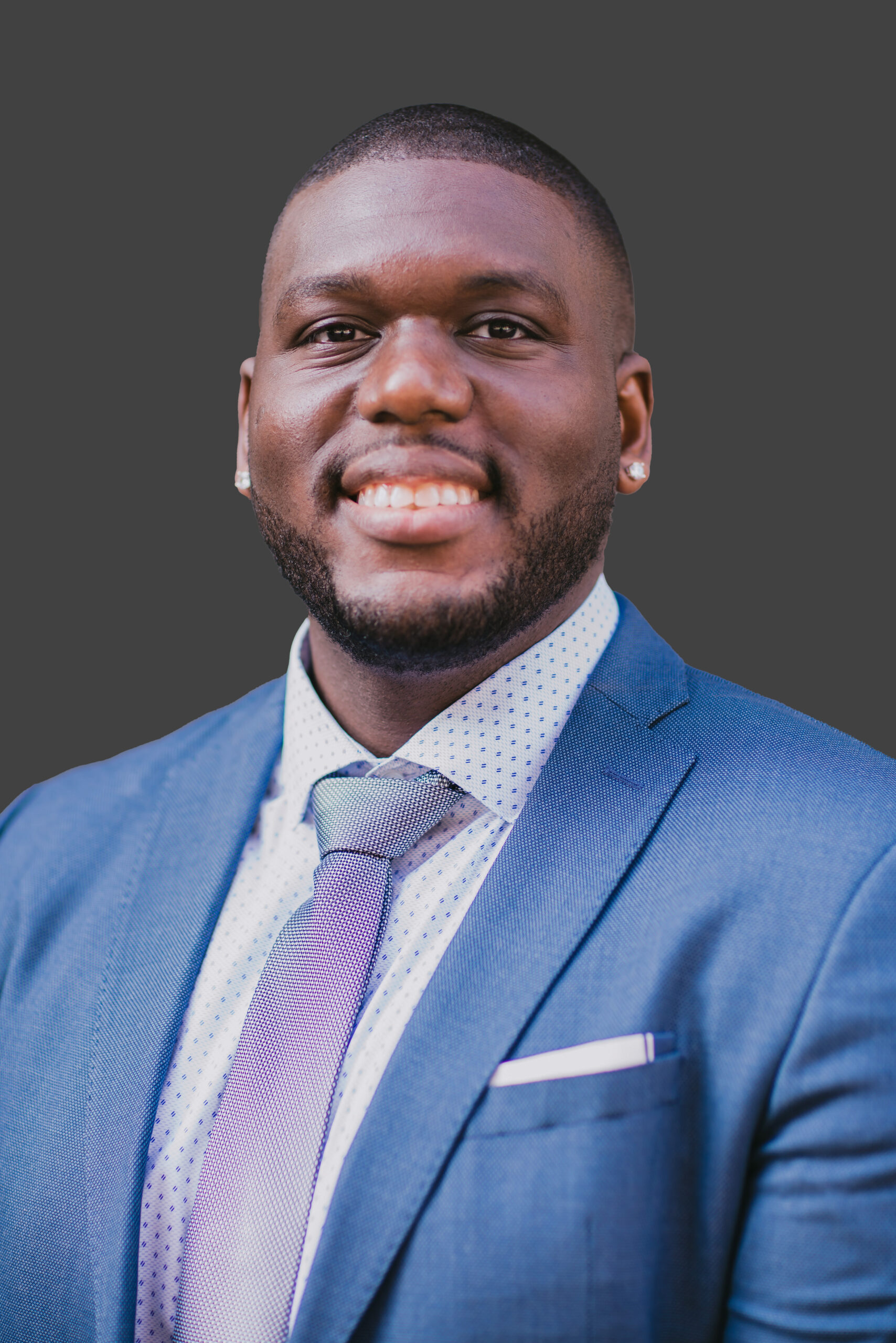 Chamar Griffith (he/him/his)
Director of Development
Chamar Griffith is the Director of Development for A Call to Men and in this role he ensures the funding for our work is impactful and continuously growing.
Chamar is a development expert in the nonprofit sector with years of experience fundraising for social justice through his work at the Brooklyn Museum and Planned Parenthood Federation of America. His focus lies in Direct Response, Major and Principal Gifts, Fundraising Events Planning, and Nonprofit Management.
Chamar is passionate about increasing mental health awareness as well as opportunities for creative expression. He is the co-host and producer of Yet Another DC Animated Podcast, a platform he uses to deeply analyze and discuss the social commentary found in comic books and animated shows/films. His ultimate goal is to create a community for nerds of color and advocate their needs.