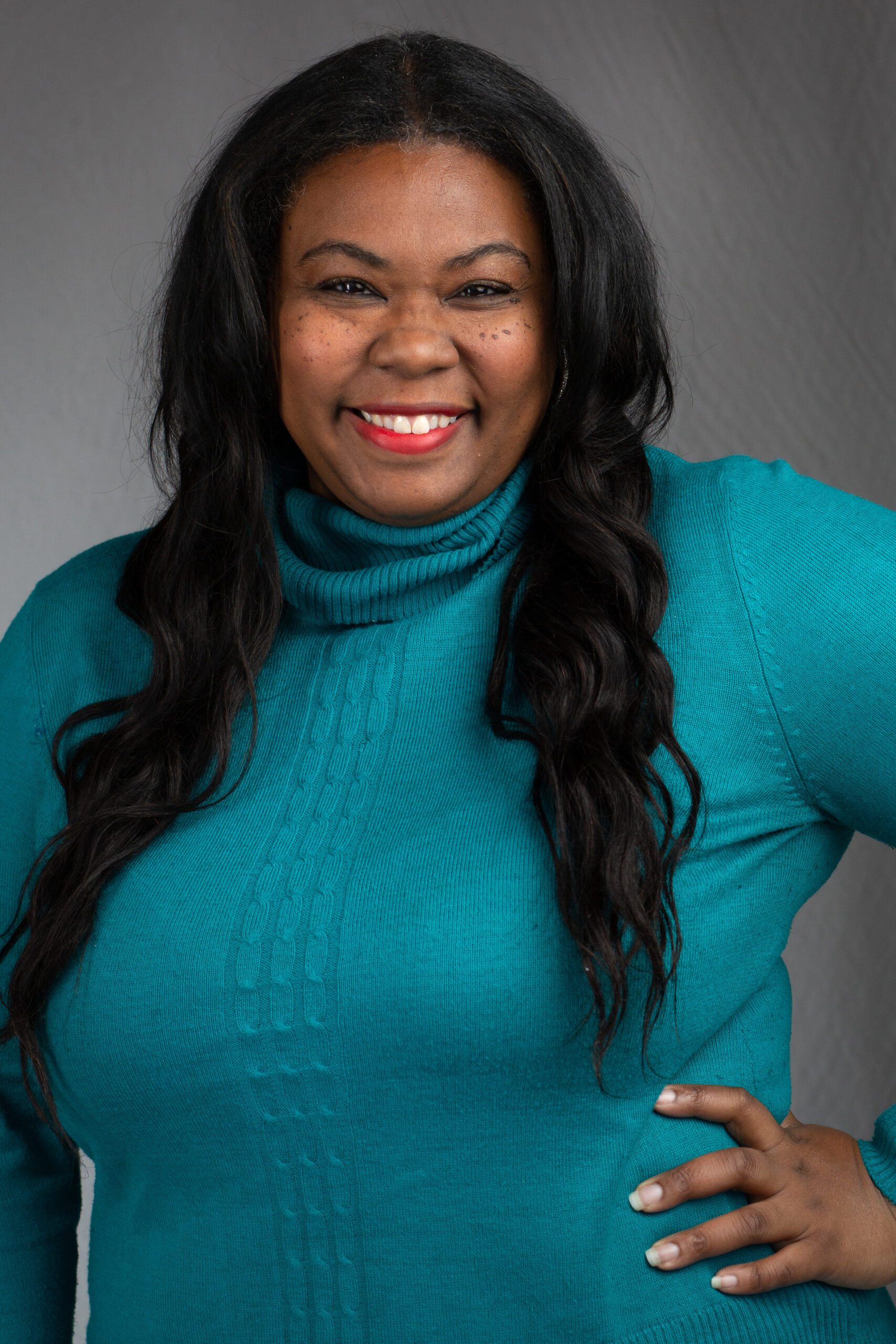 Brandi I. Austin (she/her/hers)
Communications Associate
Brandi I. Austin is the Communications Associate for A Call to Men.  She is a respected leader in her community using media and entertainment to bridge the gap between opposing systems through conversation and engagement with an intention for unity.
Brandi has a Master of Business Administration with a concentration in Marketing from the University of Phoenix and a Bachelor of Arts Degree in Music Performance with a minor in Psychology from Howard University; a trio of knowledge that makes for an interesting and innovative approach to project management and assistance. She has experience working with marginalized communities through organizations such as House of Love Youth Homes, Inc.  She has also worked for 8 years with Accessible Career Options to open doors to employment for individuals with exceptionalities.
As a survivor of intimate partner violence, Brandi is passionate about bringing continued awareness to the matter and has used her influence to create and lead programs with other allies, notably the "I Dare You to Heal" Campaign and Souls of My Sisters.