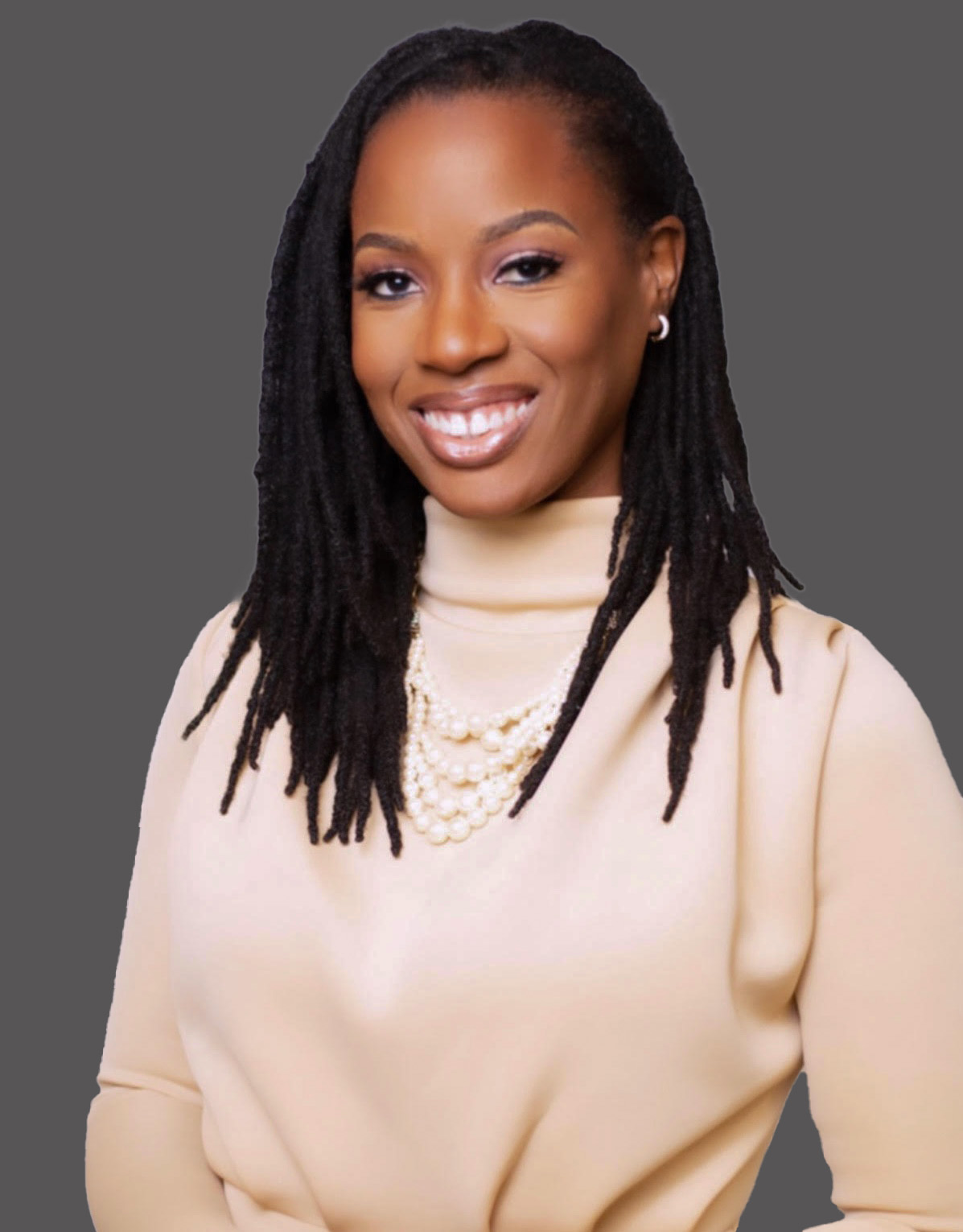 Ashley Danielle Flores (she/her/hers)
Communications Manager
Ashley Danielle Flores is the Communications Manager at A Call To Men. Ashley Danielle is a lifestyle blogger and Christian speaker who has traveled the country sharing her personal abortion story in hopes of guiding other men and women towards their own emotional healing and restoration.
She holds a Bachelor's degree in Communications & Journalism and a Masters's in Executive Leadership with a focus in Christian Counseling. Her social media marketing work has allowed her to share her expertise internationally in Haiti, Ghana, South Africa, and Jamaica while also growing a successful YouTube channel. She is also the Founder and CEO of SquareUp Media Management.
Ashley Danielle currently resides in Mobile, AL with her two small children, Felicity Grace and David Alexander, and pours into her community as a youth mentor through Big Brother Big Sister, a yoga instructor, a crisis pregnancy center advocate, and a member of Delta Sigma Theta Sorority, Inc.